How to Update Collier's Electronic Product Packaging Recycling Project with Foam Densifier?
Recently, The Legend of Zelda is going to release a sequel, and the sales of the Switch will be further improved. Of course, people's demand for electronic products in modern society is not only reflected in the handheld game console, but also the coverage of mobile phones.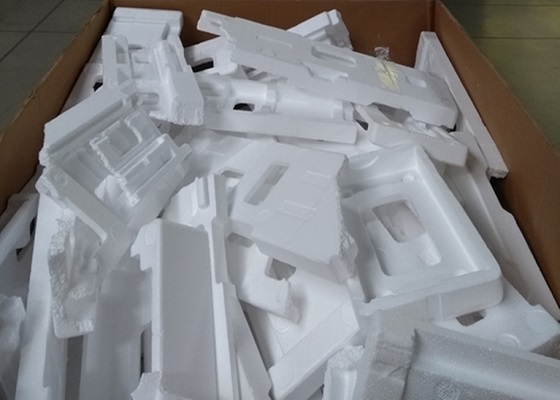 As a kind of valuable and easily damaged goods, electronic products have always chosen polystyrene foam as packaging material for three reasons: first, lightweight will not cause excess freight. Second, low prices will not increase the cost of packaging. Third, anti-seismic and anti-falling can perfectly protect electronic products. Obviously, the high sales of electronic products will also cause a large number of used foam.
Last October, Collier County's foam recycling pilot program was made possible by a $50,000 grant from the Foam Recycling Coalition. How can collier, which has developed in foam recycling, upgrade its specific project for electronic product recycling? The correct answer is undoubtedly foam densifier.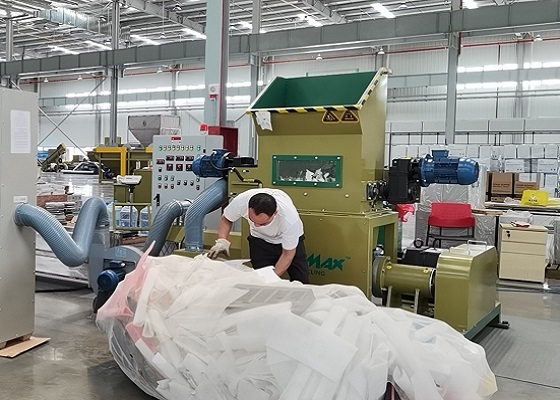 Just as polystyrene foam was chosen as the packaging material for electronic products because of its unique advantages, foam densifier is also an excellent device for recycling. The reason why foam recycling is difficult to promote is that the processing is not thorough enough and there is no terminal recycling.
Apart from this, foam densifiers can perfectly solve these problems. The foam is physically treated thoroughly by hot-melt technology and compressed into compact ingots. The whole process is efficient, thorough, and pollution-free. There is no requirement to worry about the problem of end recycling. Hot melting ingots are different from waste foam. As raw materials for granulation, it is a hot spot in the market.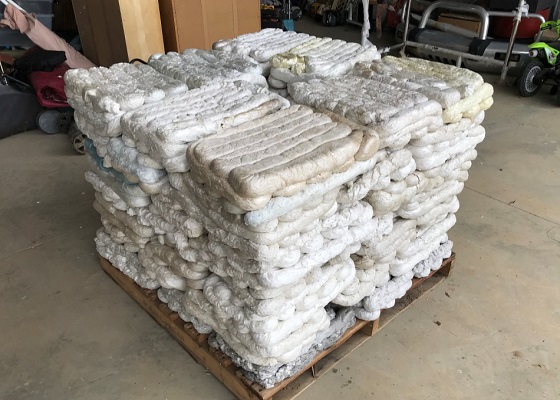 In fact, in the expectation of the foam recycling coalescence, the application of the
foam densifier
in recycling is one of them. For this kind of advanced equipment, they hold a recognized attitude. I believe that in the near future, with the promotion of this kind of equipment, collier's recycling project will continue to upgrade, so we will no longer have to worry about the problem of packaging and recycling of electronic products.