How to treat EPS based on EPS ban in New York State and EPS compactor in Oregon
The latest news, New York State bans statewide EPS products. The main target is EPS food containers and bulk packaging, and the ban will take effect in January 2022. The ban was finally passed in the early hours of Friday, but some trade groups supporting the plastics industry objected. The industry also emphasized the reusability and recyclability of EPS products, and cited the example of the Oregon government using EPS compactor to recycle EPS waste.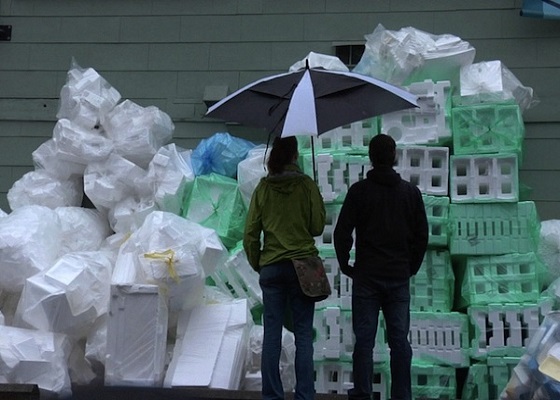 The Oregon government purchased a GREENMAX brand EPS compactor A-C100 in 2019, and also established an EPS recycling center for centralized processing of EPS waste in roadside recycling bins. EPS compactor A-C100 is a recovery machine mainly for the expansion characteristics of EPS. The air content in EPS is extruded through the built-in cutter and cold-pressing screw of the machine, which compresses the EPS into blocks, saves the space for storing EPS, and improves the efficiency of EPS transportation.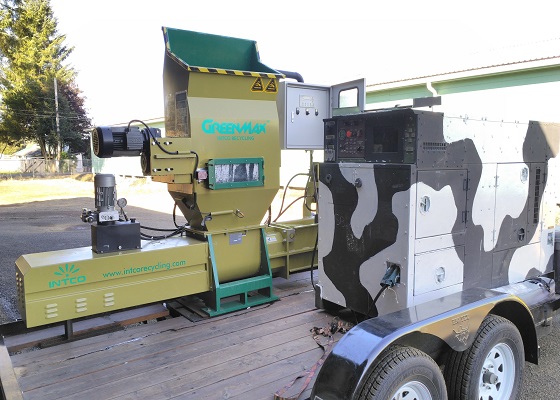 And what's interesting is that Oregon's recycling center is not a public good, but it is profitable. Oregon collaborated with recycling machine brand, GREENMAX buy back the EPS blocks produced by A-C100 for the production of photo frames. That is, Oregon's recycling centers can make profits through EPS recycling.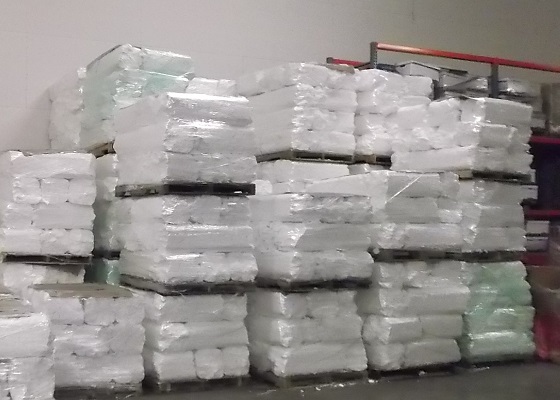 The management of solid waste needs to follow the principles of 3R, namely Reduce, Reuse, Recycle. The American Chemistry Council (ACC) believes that COVID-19 shows that EPS containers and other plastics "can improve safety by reducing the risk of foodborne illness." That is to say, when we are inseparable from the use of EPS containers and packaging for a while, the use of EPS compactor in Oregon may have some implications for other US states.