How GREENMAX Foam Densifier Can Be Your Good Tool In Managing Foam Disposals Well
Generally speaking, you will be very concerned about the price and sales of EPS. First of all, we must be glad that you have found the right supplier. Intco is one of the world's largest EPS recycling terminals. It has a large purchase volume and long procurement time. Once you become our customer, it will be a long-term cooperation, providing the most reliable guarantee for your scrap sales.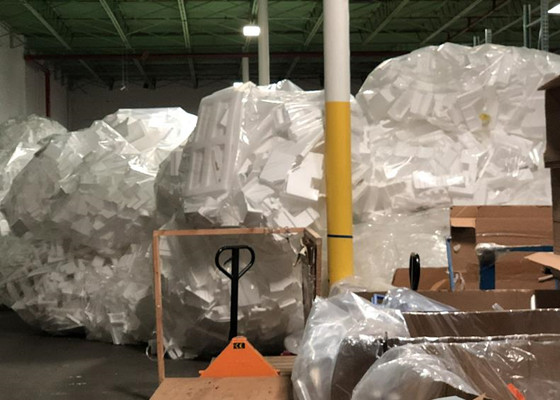 Second, the price of EPS often depends on the color of the scrap, and the whiter the color, the more expensive it is. How do you maximize the white color of the waste color? Intco's environmentally-friendly machinery brand GREENMAX Styrofoam densifier will solve your problems and make out the maximum value of your resource recycling.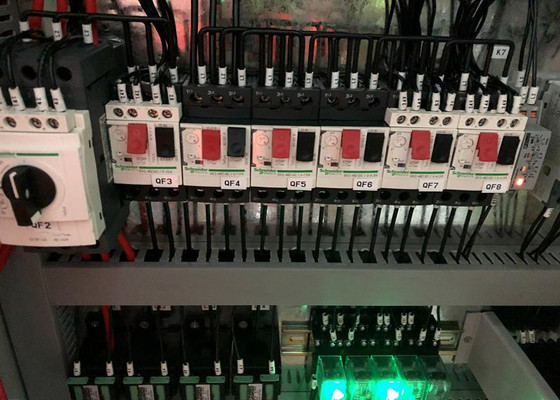 GREENMAX styrofoam recycling machine is possessed with an International-level manufacturing processes and technologies, world-class brands, having GREENMAX is not only a symbol of industrial professionalism, but also a symbol of the world's waste recycling. With the brand advantage of GREENMAX, your foam waste will be efficiently processed into high-quality densified EPS blocks and you will be recognized and gain greater brand value.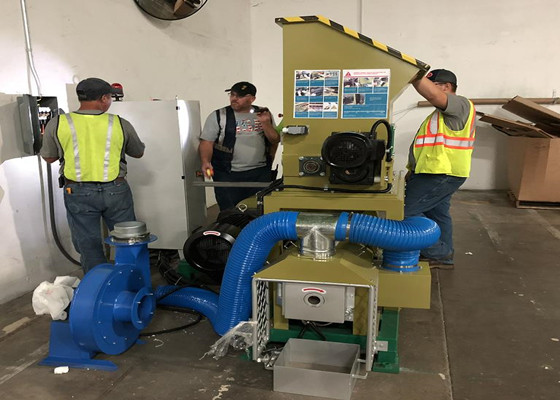 Expanded polystyrene is extremely lightweight and filled with more than 95% is air, to squeeze the air so that we can save storage cost and transportation cost, you better believe in GREENMAX styrofoam densifier.




The polystyrene recycling densifier is a perfect product for markets, water recycling, equipment stores, fish processing plants, and various different sorts of activity that comprised of creating a great volume of EPS styrofoam dispsoals.

GREENMAX machine can be fed into various foam wastes such as XPS, PSP, EPP, PE film, yogurt bottle, Coke bottle, shampoo, no matter what you want to recycle in polystyrene industry. GREENMAX foam recycling machine will be able to create the most suitable one for you.