How does polystyrene compactor benefit for effective recycling of polystyrene foam
With the development of technology, the demand for polystyrene has increased. It is mainly used to make disposable lunch boxes and other packaging items. In addition, polystyrene is used in refrigerated containers for packaging food products, appliances, equipment, medicines, etc.




Of all the recyclable materials, polystyrene seems to be the most impressive, with a perfect size ratio consisting of 98% air. This lightness allows the unfortunate to be blown away like a plastic bag, which means it could end up as trash, or get into water sources and contaminate the environment around us.

The industrial production mechanization level has decided the production strength, the high quality machinery choice has become the enterprise development foundation. As the most widely used equipment in the polystyrene recycling industry, GREENMAX polystyrene compactor is an innovative fully automatic functional design that brings more vitality to the market.




GREENMAX polystyrene compactor also called foam compressing machine, which works with the principle of screw compacting. When the machine is in use, the operator only needs to put the loose foam block into the hopper. The compaction machine has crushing and screw extrusion function to turn the foam waste into tight blocks. Controlling by the Siemens system, the compaction ratio reaches 50:1. There are machines with different capacity, which ranges from 100kg/h to 300kg/h, customers can choose according to their requirements.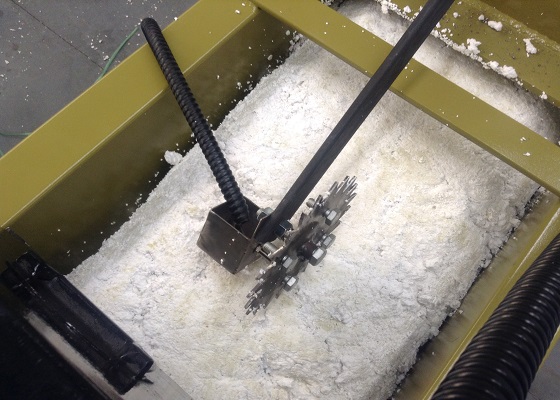 The main purpose of adopting polystyrene compactor is to reduce labor costs, save storage and transportation costs, and obtain additional profits. The machine can also be installed with a conveyor, so that only one or two employees are required to supervise the operation. The compressed polystyrene foam blocks can be sold to make other useful products, such as frame products and decorative molding. The polystyrene compactor has incredible processing capabilities, including high output, energy-efficiency, low-maintenance, optional conveyor feed, etc.