How can you successfully launch your EPS foam recycling program
Post-consumer and post-industrial EPS foam costs less compared with EPS foam made from raw materials. Recyclers sell compact or granulated PS pellets made from EPS waste to brokers and manufacturers who use the material to make new foam products such as photo frames, decorative molding and insulation boards. Therefore, recycled EPS foam material becomes popular among many end users.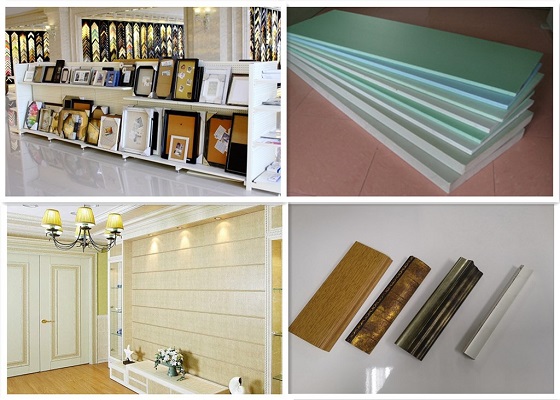 How to recycle EPS foam waste effectively?
Professional equipment is needed in the foam recycling process. There are densifiers that used to compact loose foam waste into dense blocks for transportation or storage prior to recycling. While traditional balers can be used to compact the foam polystyrene, they do not work very well. GREENMAX foam densifier can help you reduce the foam volume at a ratio of 90:1, which has solved the foam waste accumulation problems and greatly save transportation costs.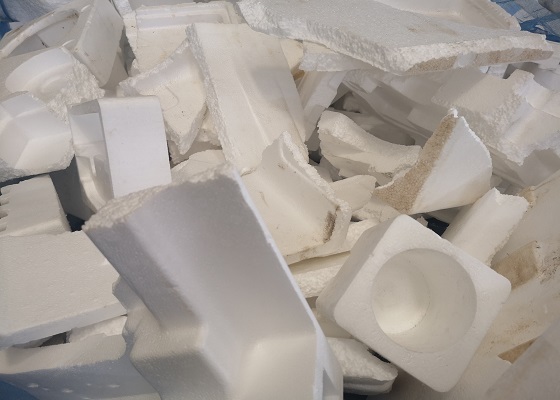 What should be paid attention to in the process of selecting a foam recycling machine?
Brand is an important factor to consider when choosing a machine. As we all know, good brand means high quality and good after-sales service system. As one of the leading companies in the foam recycling industry. GREENMAX absorbs the advanced technology from Europe, adopts high-quality parts like Siemens, and provides local after-sales service, engineers can also provide on-site service. We are committed to providing customers with the best user experience.
When choosing a foam densifier, keep in mind that municipal recycling flows and foam types are different. EPS foam can have different densities, thicknesses and stiffness levels, all of which affect the effectiveness of the equipment.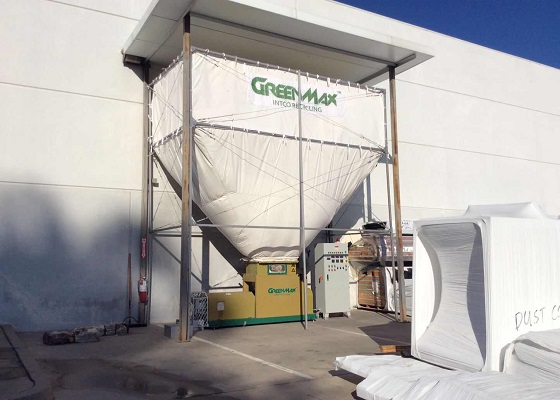 According to your requirements on the equipment, we can also customize the equipment. In order to ensure the quality of the equipment, we will carry out the test before the equipment is shipped. If necessary, we can also provide video test for you. If you are unsure of the size, type, and machine performance required for your application, be sure to ask for trial options before purchasing. GREENMAX wants to make sure the device is right for your application and serves you well.
GREENMAX focuses on the total solution for EPS foam recycling, we also provide compressed EPS procurement services, so that you can start your EPS foam recycling project without concern.