How can GREENMAX help furniture stores efficiently dispose of EPS packaging waste
As a packaging material, EPS has a good protective performance and plays an important role in the transportation process. However, EPS recycling has also become a troublesome problem for many furniture and home appliance manufacturers.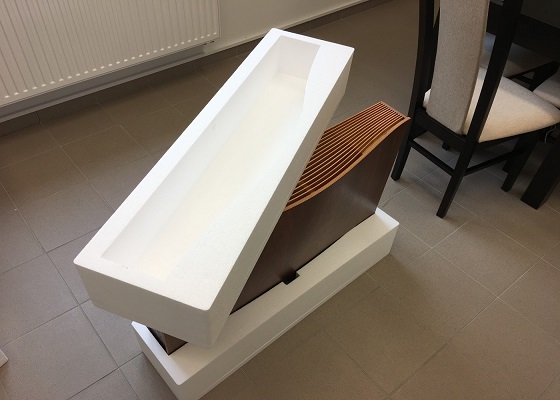 In these manufacturers' assembly workshops, distribution center warehouses and retail stores, a lot of EPS material waste will be created and accumulated. If the recycler cannot take away the waste in time, it will take up a lot of space. What's more, waste management is very troublesome, and it also poses a great safety hazard to the factory.

Some large furniture chains have their own logistics services. Some not only arrange distribution, but also provide installation services, this means that we are responsible for the packaging waste produced in the process. Among these packaging materials, EPS accounts for a large proportion. The bulky surface of EPS material makes the transportation cost of this material very expensive, and not all recyclers are willing and able to deal with this material.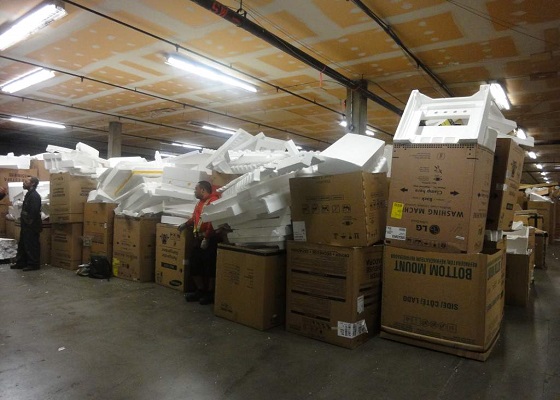 To avoid the trouble caused by large volume in EPS recycling, GREENMAX has designed professional recycling equipment with different types according to the situation of the industry, providing the best capacity reduction solution for EPS recycling.

The GREENMAX EPS compactor works with the screw compacting technology, and can turn the loose EPS scraps into dense blocks with the compression ratio of 50:1. As a melting machine, the EPS densifier, which can reduce the foam volume for 90 times is more popular. Well-known accessories and technical support give GREENMAX machine quality assurance. Customers can choose any type according to their requirements.




GREENMAX can help the furniture and home appliance industry achieve the effective recycling of EPS foam waste.