How Can EPS Foam Recyclers Respond to the Threat of EPS Foam with the Screw Compactor?
Excessive dependence on EPS foam products has caused a heavy blow to the environment. The huge demand directly leads to the excess production of EPS foam for related products. Although EPS foam can keep food temperature, it is the main pollutant that does harm to the environment. The emergence of new technology has led to the development of advanced technology equipment, such as EPS foam compactor, which can be properly allocated in industrial space to dispose of the harmful effects of EPS foam.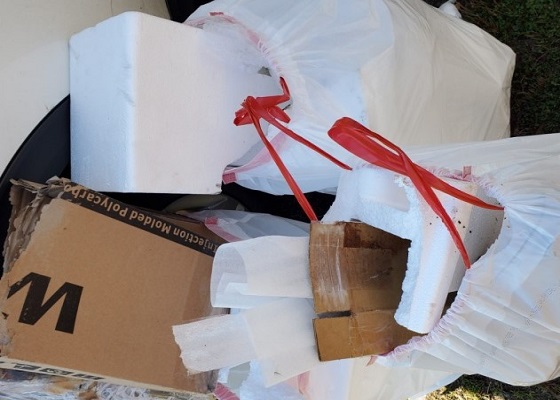 Negative Effects of EPS Foam on Environment

① EPS foam can be accommodated in landfills where it can remain undisturbed for thousands of years.
② EPS foam can enter the water body, so it may be a serious threat to marine life. After contact with water, the foam will break down into smaller pores. Marine organisms may ingest it, suffocate and die.

In addition to environmental protection, EPS foam also affects human health.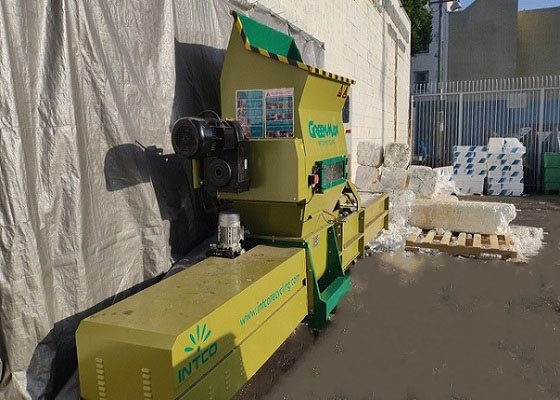 Harmful Effects of EPS Foam on Human Health

① The elements used in the production of EPS foam are said to be human carcinogens. It can lead to cancer and other harmful diseases, such as lymphoma, cancer, and leukemia
② In the production of polystyrene-based materials, workers exposed to EPS foam are prone to suffer from respiratory diseases and other gastrointestinal diseases

With the help of EPS foam compactor and other advanced equipment for recycling, it has become a practical measure to deal with the adverse effects of polystyrene foam. It provides professional solutions for the industry, which can bring significant economic benefits. The efficiency of the EPS foam compactor helps enterprises save all kinds of costs, such as energy, human resources, and transportation.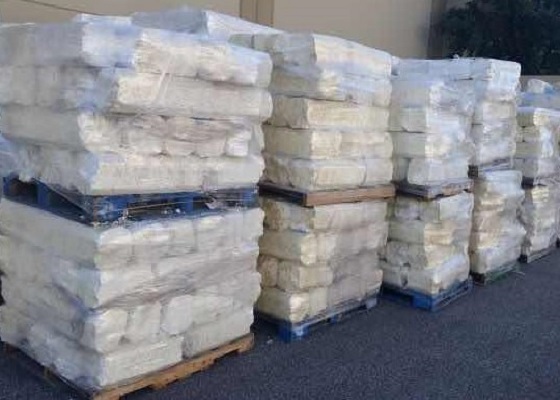 EPS foam compactor is a kind of screw compactor. With the help of cold pressing technology and screw, EPS foam can be compressed by at least 98% volume reduction without heating, making it a compact EPS foam block, then used for granulation, is complete recycling closed-loop. It is believed that with the popularization of this thorough recycling method, recyclers will better deal with EPS foam to improve its recycling ratio, and humans and the environment will be far away from the threat of EPS foam.