How can a polystyrene compactor achieve the goal of turning waste into treasure
It is reported that Concord is going to join the list of California cities that ban polystyrene foam containers and beverage containers.

In addition, according to Californians Against Waste, a nonprofit environmental research and advocacy organization, over 100 counties and cities across the state have banned polystyrene products including Styrofoam coffee cups, polystyrene foam containers and takeout foam food containers.




Polystyrene is a kind of biodegradable material, it can break up into smaller pieces that can definitely pollute soil and water. Furthermore, the polystyrene waste is harmful to birds and marine life if consumed.

The city illustrates that banning the use of polystyrene foam not only can reduce the risks to human health and wildlife, but also can help Concord meet its goal of diverting 75 percent of solid waste generated by businesses and multifamily housing developments from the landfill by 2020.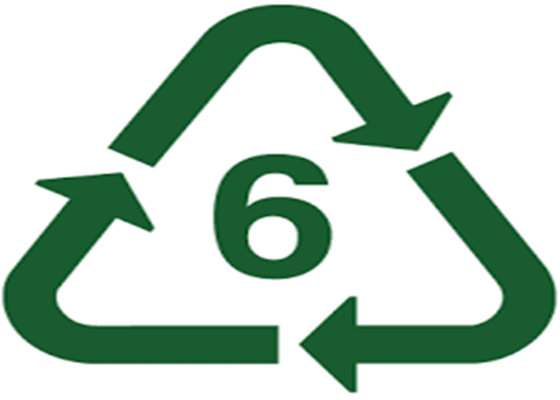 Compare to banning polystyrene products, recycling will be more environmental friendly. As it stands, most of polystyrene recycler all have polystyrene recycling machine to dispose of their polystyrene foam wastes.

GREENMAX as the recycling specialist in polystyrene recycling, has always been the best choice for polystyrene recyclers.

GRENMAX polystyrene compactors can be of good assistance to help you. The compactor can turn the polystyrene waste into treasure. How does the machine achieve it? Here, you will find the answer: the polystyrene waste will be crushed and compressed into EPS blocks with the compactor, and then the EPS blocks can also be granulated into PS pellets, the PS pellets can be sold or be reused to make other recycled products and the waste such as framing products.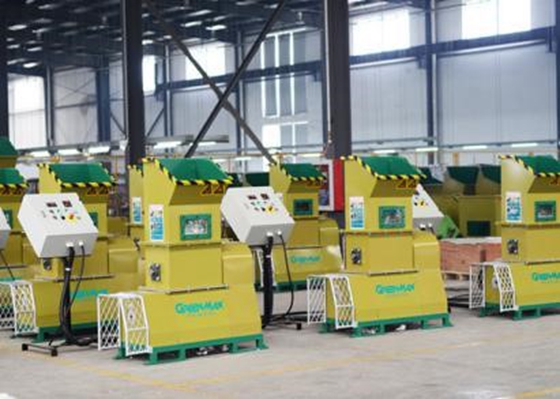 Recycling polystyrene is more economical instead of being banned. Recycling can create more useful things and profit, furthermore, recycling polystyrene can realize the goal of reusing resources. Now a lot of people can join the group of polystyrene recycling industry. If interested, you are welcome to leave your comments.