GREENMAX Will Attend In IE EXPO 2021 as an EPS RECYCLING SPECIALIST
On April 20th, IE EXPO 2021 will kick off at SNIEC in Shanghai. GREENMAX will attend this exhibition, the booth number is N3-I54.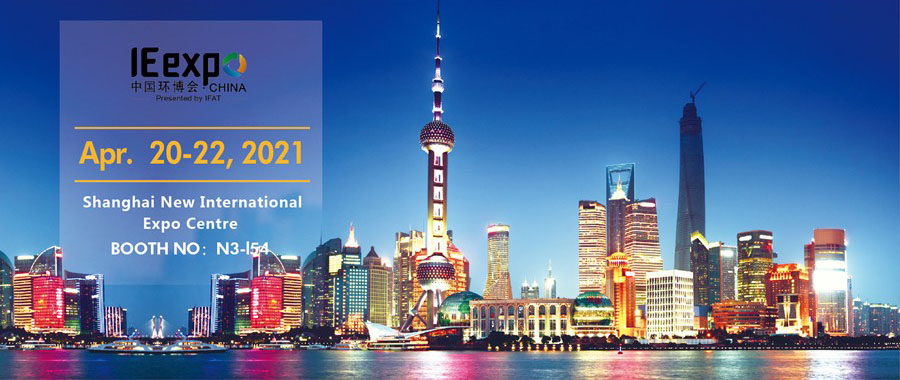 IE EXPO is Asia's flagship environmental protection event, IE EXPO 2021 is the twenty-second. The exhibition will focus on the world's leading environmental pollution treatment fields such as sewage treatment, pump pipe valves, solid waste treatment, resource recycling, air pollution governance, site restoration, environmental monitoring, environmental service industry, etc. Of enterprises, technology, and solutions.


GREENMAX focus focuses on the volume reduction of plastic foam and solves the problem of high storage and transportation cost caused by small foam density and large volume, so as to help customers reduce the cost of recycling. GREENMAX Compactor APOLO series machines are mature, its applicable materials include EPS (Styrofoam), PSP (Polystyrene Paper), XPS (Extruded Polystyrene),EPP(Expanded polypropylene), etc.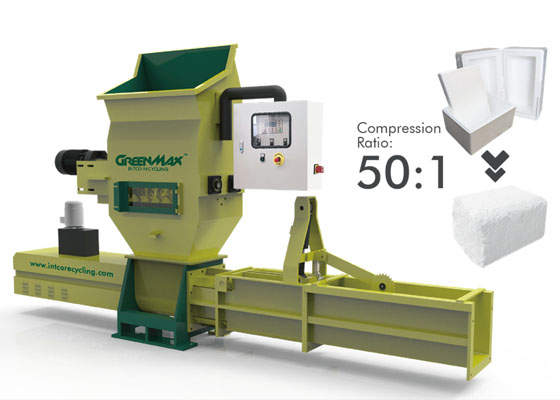 During this exhibition, GREENMAX will show its APOLO series foam compactor A-C100. A-C100 uses a relatively new screw rotation pressure principle to crush foam plastic waste plastics and subject them to cold pressure-volume reduction advanced environmental protection recycling equipment. Its volume reduction ratio of up to 50 times,which greatly reduces the volume of foam.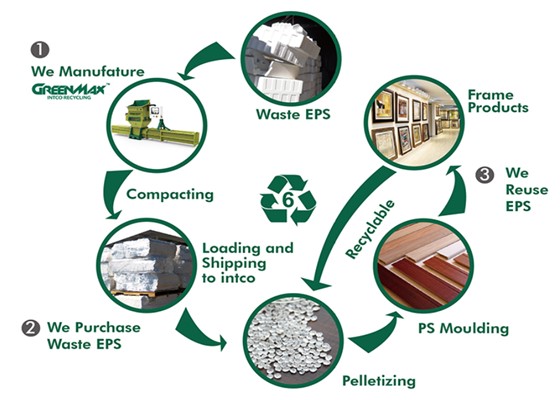 GREENMAX aims to become a foam recycling expert. GREENMAX not only sells foam compactor but also buys back compressed foam waste. Our company can use foam compression blocks to make frame products, such as decorative frames, photo frames, frames, etc. These products are sold all over the world.