GRRENMAX will always provide you the solution of Styrofoam coffee cups recycling
In the morning, a lot of people will drink coffee because it can add energy quickly. Most people think that coffee cups are not a factor in environmental protection. But in fact, these coffee cups may have a devastating impact on the environment.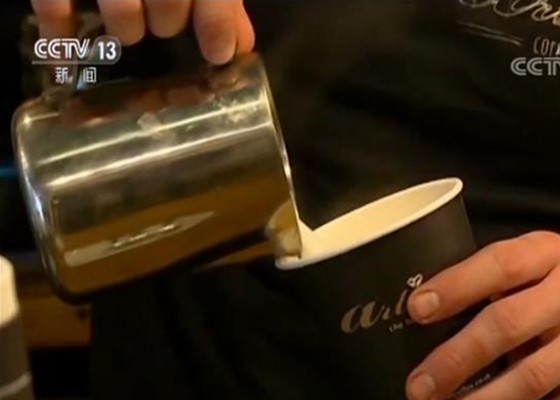 According to CCTV News, in January 5th, the British Parliamentary Environmental Audit Committee proposed a tax on Styrofoam coffee cups to reduce waste of resources and environmental pollution.

Coffee chains have developed rapidly in the UK over the past 10 years. According to the statistics of the British Parliamentary Environmental Audit Committee, there are more than 500,000 disposable coffee cups discarded each day in the UK. This amounts to upwards of 2.5 billion disposable coffee cups being used each year, enough to circle the earth 5 t and a half times.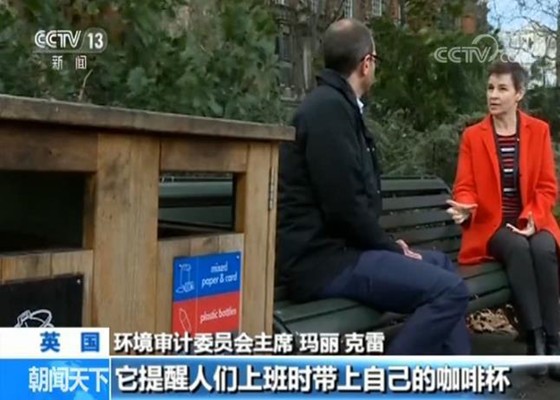 In order to encourage consumers to gradually abandon the use of disposable foam coffee cups, the Committee proposed the so-called "latte tax" for the Styrofoam coffee cups, and hoped that the reusable coffee cups could be used in 2023.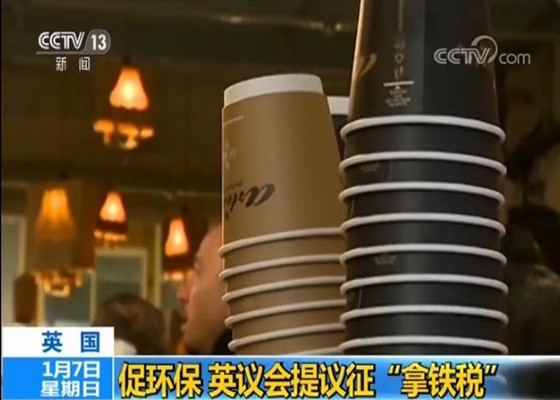 According to the proposal, the UK will impose a tax on each coffee cup of about 2.2 yuan to subsidize the cost of recycling.

Actually, recycling Styrofoam cups is not very difficult if you find the right way.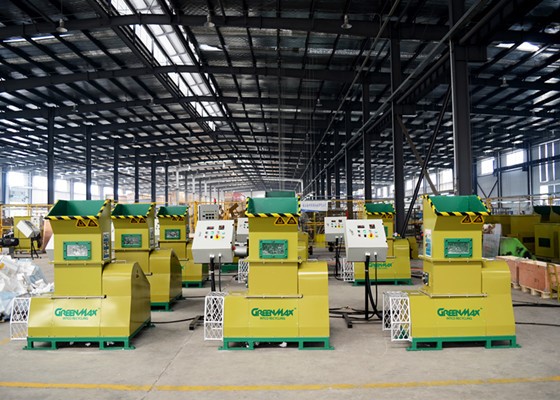 GREENMAX from America is a specialist in Styrofoam recycling, which can provide a Styrofoam compactor to help you recycle Styrofoam.

If we want to recycle Styrofoam coffee cups or Styrofoam food containers, we could use this kind of Styrofoam compactor.

The waste Styrofoam coffee cups can be compressed into EPS blocks by the compacting system of the machine. Then, it can be reused to make other useful products such as picture frames.

As I just told you the whole recycling process of Styrofoam recycling, when you are enjoying your coffee time, do not forget to recycle it after using. If interested, you are welcome to leave your comments.