GREENMAX Styrofoam densifier is willing to serve more retail stores
Here is a good news! GREENMAX has cooperated with Wal-Mart, the world's largest retail chain, for its Styrofoam recycling project. A set of GREENMAX M-C100E Styrofoam densifier was placed in its Return Center in South Carolina. This will be a breakthrough for GREENMAX in Wal-Mart, as well as other large retail store industries.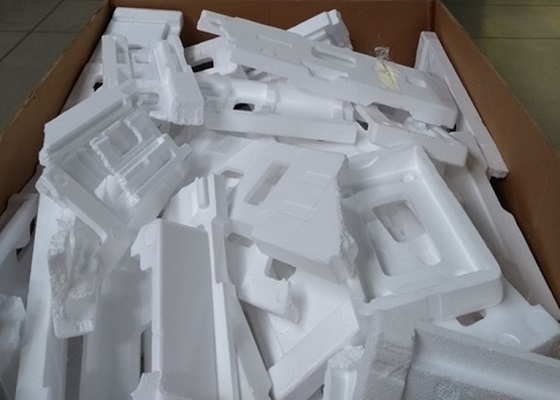 In fact, retail stores are an important gathering place for Styrofoam packaging materials. Retail stores involve many delicate and fragile goods and electronic appliances. Styrofoam packaging is essential in the process of purchasing and selling such items. For example, large retail chains like Wal-Mart have its own Return Centers to handle Styrofoam packaging and other waste materials.
Other retail stores, such as electrical appliances retail, and department store retail stores like Wal-Mart must also have Styrofoam processing needs. Where did their Styrofoam waste go? What's the value of waste Styrofoam after recycling?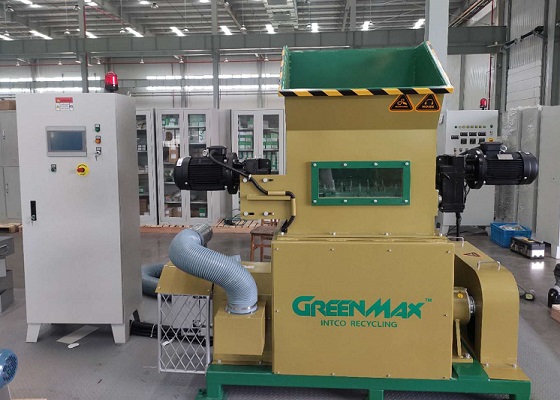 To answer your first question, for small businesses, Styrofoam is usually shipped to local recyclers or handled by waste management companies for free or for a fee. Free collection of waste materials cannot be done in time, so the accumulation of waste Styrofoam often occurs, which takes up a lot of storage space. In addition, payment processing also requires a large amount of expenditure, and it is absolutely necessary to avoid it.
The foam ingot made by a Styrofoam densifier has a great value, because it can be used as the raw materials for new foam products production. Melted foam ingots can be made into PS granules for sale or reusing.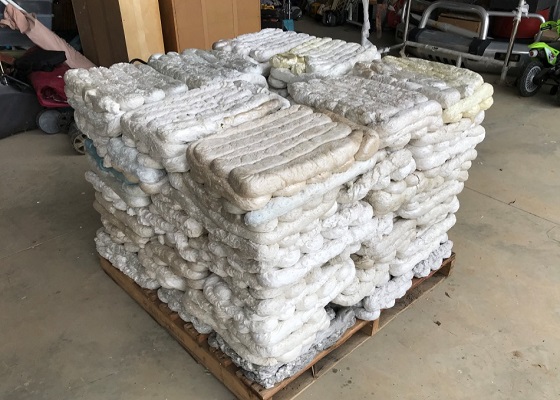 GREENMAX offers professional Styrofoam densifier to help you achieve the above two steps. The Styrofoam densifier can reduce the foam volume and melt the loose foam into dense ingots. We also buy back the foam ingots for picture frames production, which can achieve the whole process of recycling and reusing. Adopting GREENMAX Styrofoam densifier is a wise choice, and GREENMAX is willing to serve more retail stores.