GREENMAX serves the Styrofoam recycling industry and offers total solutions to many end users
Styrofoam is a regular army corps that often occurs in our daily lives and working places. We cannot eliminate it completely in a short term, so many enterprises are seeking disposal ways for Styrofoam waste.

"We are a large furniture retailer, so most of our packaging wastes are Styrofoam, although we get some other types in our electronic product packaging. We are looking for ways to deal with the large amount of Styrofoam waste." a letter from a furniture shop owner.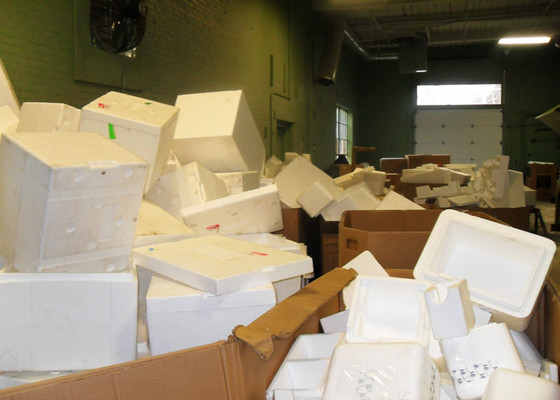 The development of coastal fisheries requires a large amount of Styrofoam packaging during transportation. Dirty fish boxes are usually not reused, so how to deal with the Styrofoam waste becomes a problem for the majority of fishermen. GREENMAX has helped fishermen in many parts of Europe get their foam fish boxes recycled with the application of foam compactor.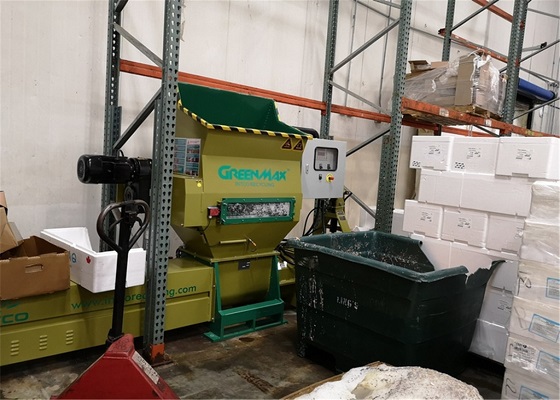 Styrofoam recycling has also spread to residential areas, and some community service centers, supported by local policies, are also actively seeking for ways for Styrofoam disposal.

"We are a small municipality who partner with our local regional district to provide recycling collection services to the community. Our recycling operator is interested in accepting commercial Styrofoam, but in order to do so, would need to purchase a Styrofoam densifier to manage the volume of material and make it economical for shipping." described a community worker.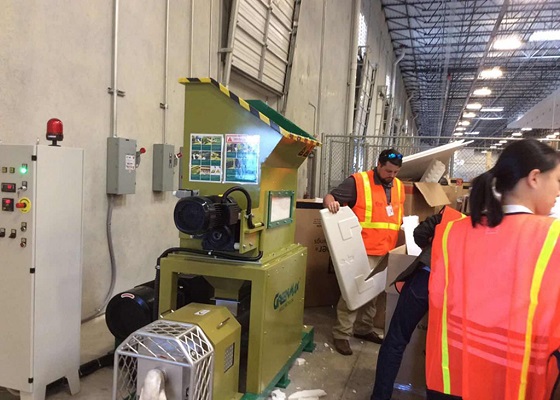 In recent years, with the development of e-commerce, the demand for Styrofoam in express delivery and take-out industries has increased dramatically, so more importance should be attached to Styrofoam recycling.

As a professional Styrofoam recycling equipment manufacturer, GREENMAX has served the foam recycling industry for more than decades, providing total solutions for different industries. Any concerns about Styrofoam recycling are welcome to consult us.