GREENMAX Screw Compactor Helps Electronic Packaging Industry Recycle EPE Disposal
During FIFA world cup period, people often wait in line at the bar to watch games just for the big screen TV. With the development of economy, many more households are able to equipped with projectors at home, this brings great pressure to EPE disposal recycling from electronic industry.




With the development of economy and technology, more and more people choose to install small projector at home to not only save money to go outside, but also experience the theater enjoyment.

Since the electronic products are usually fragile, brittle, expensive, expandable polyethylene foam is the best choice to be accepted in packing them, as EPE is a new environmental-friendly packaging material with high strength cushioning and vibration resistance.

It is lightweight, flexible, and has typical packaging material properties, which overcomes the shortcomings of common styrofoam, such as deformation and poor recovery. At the same time, EPE has a series of superior characteristics such as heat preservation, moisture proofness, anti-friction and corrosion resistance.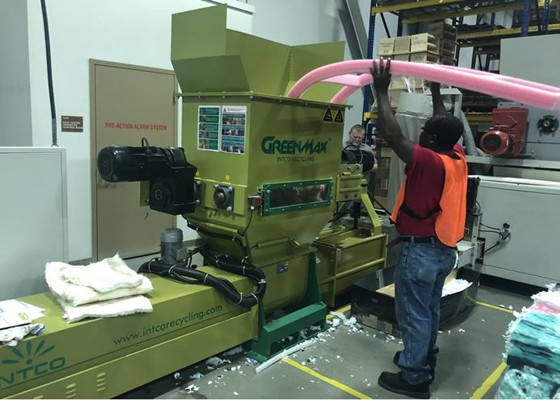 EPE packing material has become much more popular in electronic industry, and usually the product has been packed with EPE layer after layer, and will be discarded when people open the package, this causes a lot of EPE foam disposal, and we have the misconception that the EPE waste is useless as a matter of course.

As insiders in polystyrene recycling industry would see those EPE foam wastes as very valuable material, with the help of GREENMAX screw compactor, they will be crushed and compacted into densified EPE ingots, then manufacturer will purchase back those densified scraps to make new environmental-friendly product.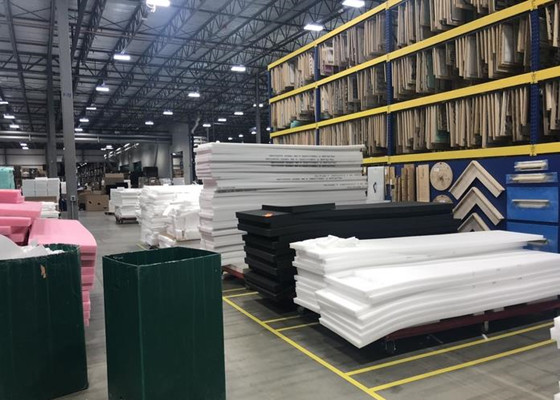 In short, EPE has the unparalleled features, which make it a most popular packing material in home appliance industry, when you enjoy the fruits of scientific and technological progress, you need to do EPE recycling as well to fulfil your responsibility.