GREENMAX Recycling Machine Took Part in K Show 2016
As the world's recognized international plastics and rubber industry exhibition ---- German Dusseldorf International Plastics and Rubber Exhibition (K show), was held in 2016 October 19 to 26, ushered in the twentieth session of the event. The exhibition brings together well-known manufacturers around the world, gathered around global professional buyers, to reproduce its unique charm and fiery scenes, has become an exciting event.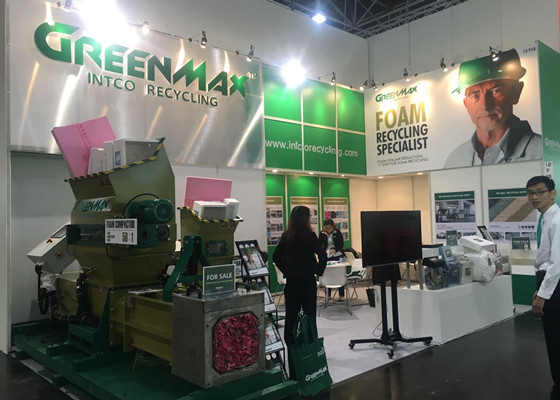 K show review:
In October, 2013, GREENMAX recycling machine took part in the event. Our company organized international salespeople to participated in K show in Germany.
In 2016, GREENMAX recycling machine continued to participate in the "2016 Dusseldorf, Germany International Plastics and Rubber Show (K show)."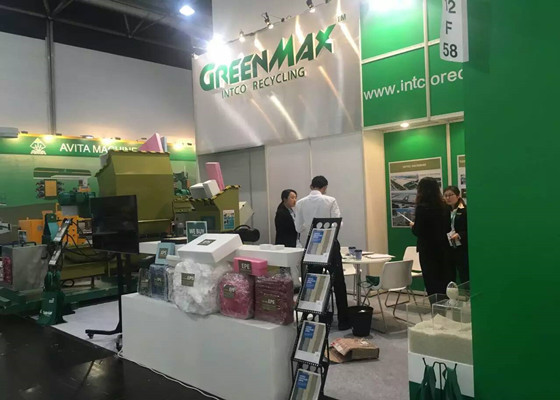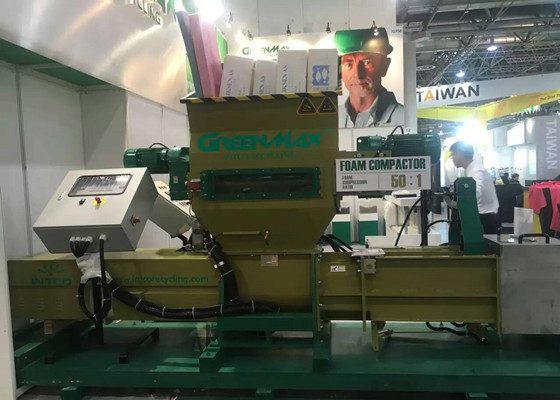 Exhibition Review and related data
K 2013 data show that she has set a new record once again over the years, the amount of exhibitors reached 4500, the amount of visitors is reached 385,000, the area of show is more than 20 million square meters.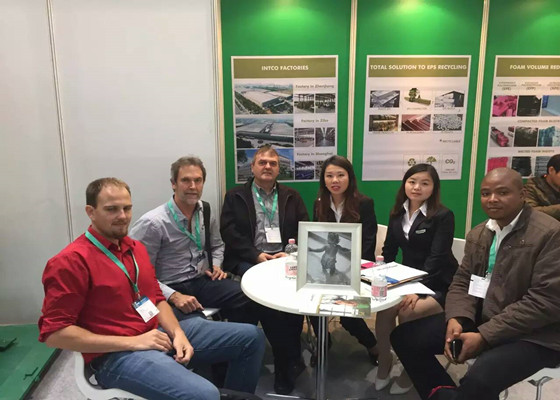 It is worth mentioning that half of visitors came from outside Germany, with 165,800 visitors from more than 100 countries, and it is clear that the number of overseas visitors especially outside Europe began to increase. K show attracted more people from all over the world, not just in Europe, the exhibition deepened the degree of internationalization once again.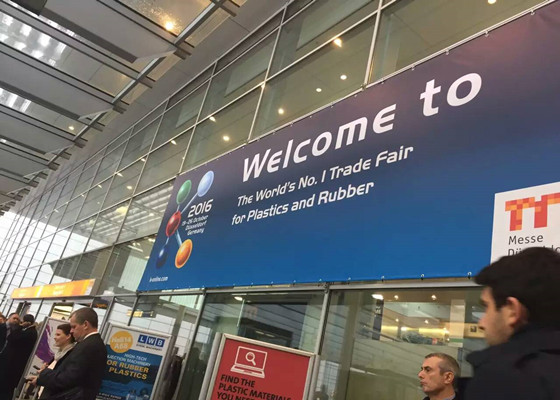 GREENMAX recycling participated in Germany K show 2016, promoted their own corporate culture products such as
polystyrene compactor
and
foam densifier
, at the same time learnt the world's most advanced product concepts and product technology to make up for lack of business. With the worldwide industry competition tends to integration, plastic recycling enterprises paid more and more attention to technical services and product quality, there is no doubt that it is in line with the development of the world plastics industry.