GREENMAX recycling machine can help you improve the quality of plastic recycling
In July, China informed the WTO that it planned to ban the import of 24 kinds of solid waste which included plastic and unsorted paper normally shipped in the US. A growing number of European countries are finding themselves in the face of the country's garbage disposal as the ban on Chinese foreign waste is strictly enforced, the European Times reported on Sunday.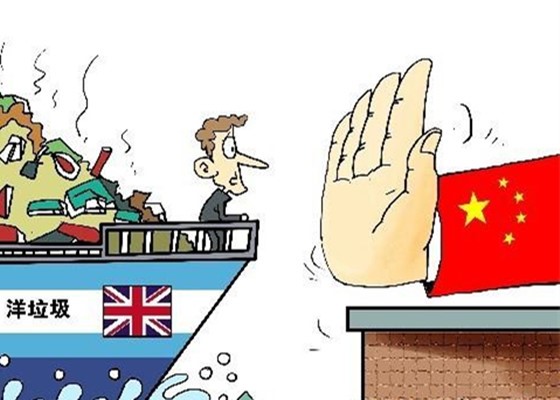 The BBC reported that in the eyes of China, the reason to ban the import of foreign waste was simple——environmental pollution. China's submission to the WTO points to a large amount of "dirty and even hazardous waste" in the imported wastes, which are used as raw materials for solid waste to seriously contaminate China's environment.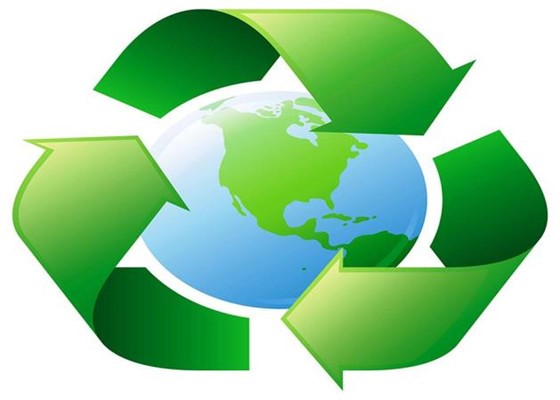 As China's foreign garbage ban has been gradually implemented, recycling companies in the UK have asked the government to help them to deal with the problem of rubbish piling up.

The responsibility to address the long-term waste problem must cover the global product supply chain, especially manufacturers. According to Peter Byrd who is the chairman of the council for recycling industry consultants, that means producers have to pay the price to make sure that the products they're making are processed in a more efficient and environmentally friendly way.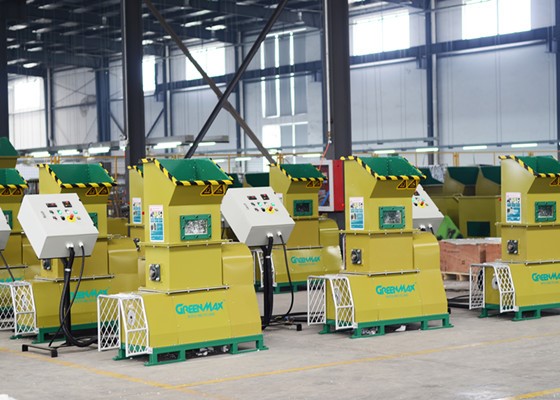 So far, the recycling system is not mature in most countries. Recycling machine and solutions have not been promoted widely. To choose a kind of high-efficieny recycling machine is the best choice for you to recycle your waste.

GREENMAX recycling machine has already supplied different plastic solutions to more than 60 countries and regions, which can provide all kinds of plastic recycling machines such as styrofoam recycling machine, PET bottle recycling machine as well as EPS recycling machine. These plastic recycling machines can turn the waste into treasure and have been welcomed in different industries to dispose of waste plastic.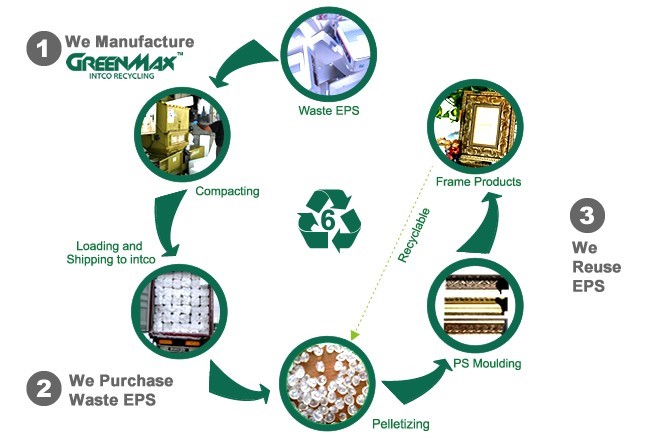 GREENMAX recycling machine can help you improve the quality of plastic recycling so as to seek the way in the local market.