GREENMAX provides EPS compactor for sale to pursue EPS recycling
Human beings make a lot of garbage every day, but few people care about it: where did the rubbish go? Some people may naively reply: "of course, went to the garbage treatment plant."

However, you must be clear that the waste disposal capacity of many countries in the world is generally insufficient, and to be exact, the gap is very large.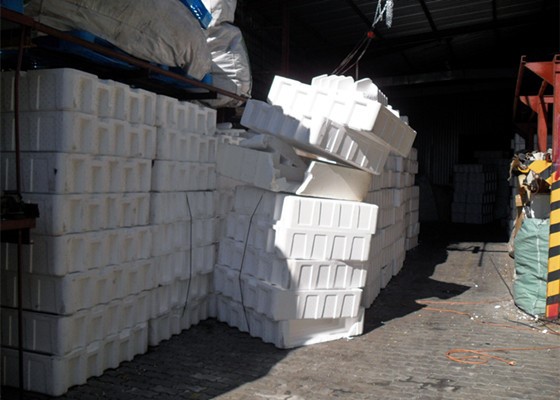 The rubbish doesn't disappear, and a large part of it comes to the sea along the ocean currents, and ends up forming a huge garbage island. An area equivalent to 5 Britain, 200 Shanghai, and every day there are Everfount garbage, 600 tons of garbage "island" wanton growth, stinks become cancer, which marine environmental scientists called the "the Great Pacific Garbage Patch (Pacific Garbage group)"

Among all of these ocean garbage, the EPS tends to be the most serious. Thus the EPS recycling is becoming more and more serious to treat and needs much more efforts to dispose.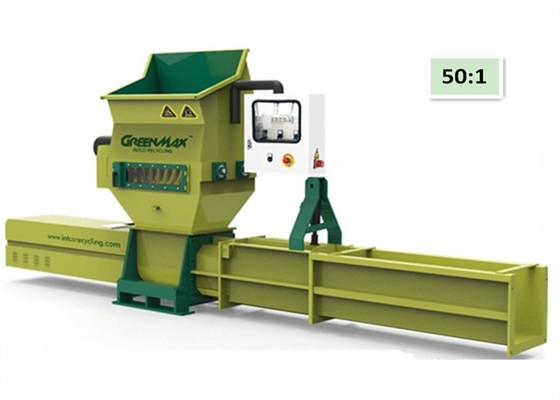 One of the EPS recycling methods is to apply an EPS compactor, which can help realize EPS foam recycling by reducing the whole volume. With the sharp crusher, the bulky EPS foam can be crushed into small pieces immediately, and through the screw compression technology, these pieces will be compacted into EPS blocks. To undergo such a volume reduction process, the whole recycling process can be much easier in that, not only the storage space, but the transportation cost can be largely saved.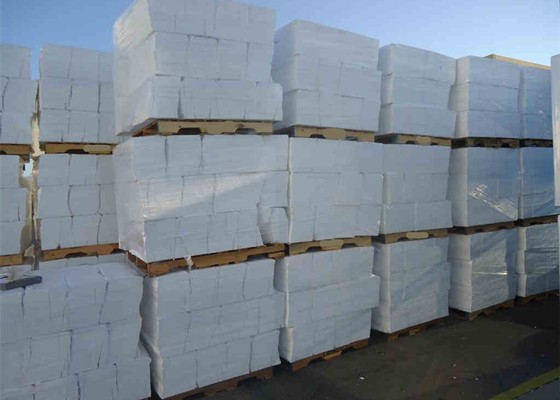 To get such an EPS recycling machine, GREENMAX can do much help as it has the specialized EPS compactor, dealing with EPS recycling. The APOLO series EPS compactor is designed with an high efficiency of the compacting ratio reaching up to 50:1.

As EPS compactor supplier, GREENMAX has large storage of EPS compactor for sale. In order to pursue the success of EPS recycling, GREENMAX has always been standing by.