GREENMAX provides customers with customized Styrofoam densifier services
This year, the Styrofoam recycling market has also been affected by the pandemic, with the original Styrofoam prices falling and the demand for recycled Styrofoam decreasing. California-based GREENMAX, as a veteran recycling company, and as an expert in the field of Styrofoam recycling, newly launched Styrofoam densifier customized services to attract more partners.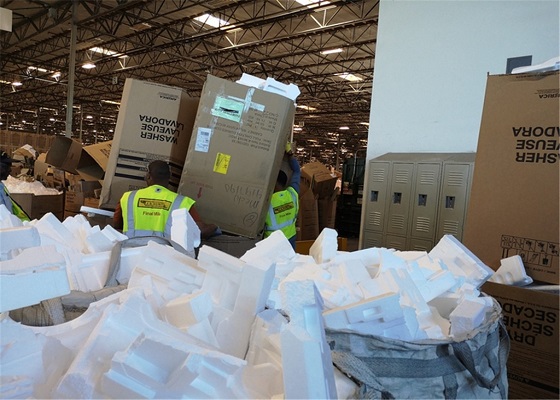 GREENMAX was established in 2008, the company's philosophy is to provide customers with complete Styrofoam recycling solutions. So far, it has carried out recycling cooperation with various industries in more than 80 countries and regions. Thanks to its rich and many years of recycling experience, GREENMAX believes that each customer has different recycled materials, quantity, hardness, method, and policy environment, so Styrofoam densifier needs to be customized according to the customer's actual situation.
Taking American furniture logistics companies as an example, GREENMAX has configured Styrofoam densifier M-C50 with a compression ratio of up to 90: 1, but the machine is small, occupies less space and is easy to operate.
The Styrofoam densifier M-C50 is small in size but fully functional. Built-in rotary air knife, combined with hot-melt screw propulsion, heating by heating ring, the resulting Styrofoam ingot has high density and hard texture. It greatly facilitates the stacking and storage of home appliance logistics companies. At the same time, GREENMAX will promise customers that it will buy back the Styrofoam ingot, which is used to make photo frames, allowing home appliance logistics companies to use waste materials to achieve profitability.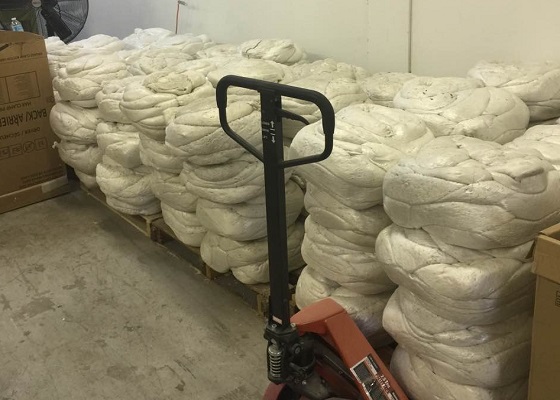 GREENMAX always believes that profitable recycling projects are the main driving force behind the recycling of Styrofoam. Therefore, GREENMAX has been constantly improving the Styrofoam recycling project to promote more customers to join the Styrofoam recycling market. GREENMAX hopes that Styrofoam densifier customized services can respond to the recycling crisis brought about by this pandemic.