GREENMAX polystyrene compactor is a great contributor to the foam fish boxes recycling industry
The United States is close to the Atlantic Ocean, the Pacific Ocean and the Gulf of Mexico, with a coastline of 22,680 kilometers, so that the America fish industry is developing well. Every year, the United States imports and exports large quantities of fish and other seafood, which means that there are many fish processors in the United States.

However, in the processing and transportation of fish products, polystyrene boxes are essential. If a large number of discarded fish boxes are not properly disposed, they will cause serious pollution to the environment, especially the ocean.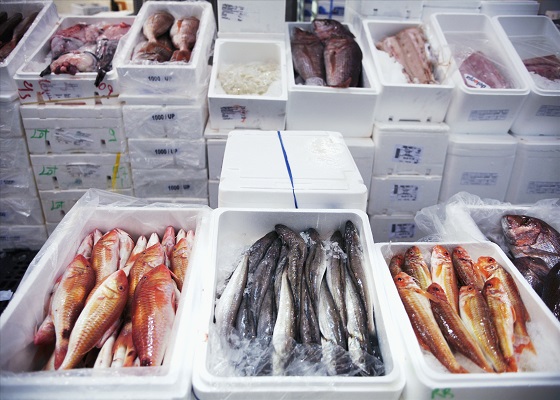 Recently, we have received a consultation from a New Jersey fisherman who has been in the seafood industry for 10 years. The customer introduced us to has previous model of polystyrene fish boxes disposal: The foam boxes are mainly thrown into the garbage can and compacted together with other wastes and then transported to the landfill. As the business grew, the costs of transportation and landfill also increased. So the customer had to find a more economical way to dispose of the polystyrene fish boxes. Finally, they found GREENMAX, with professional technology and over 10 years of experience in polystyrene recycling industry, GREENMAX has become a key supplier for the customer.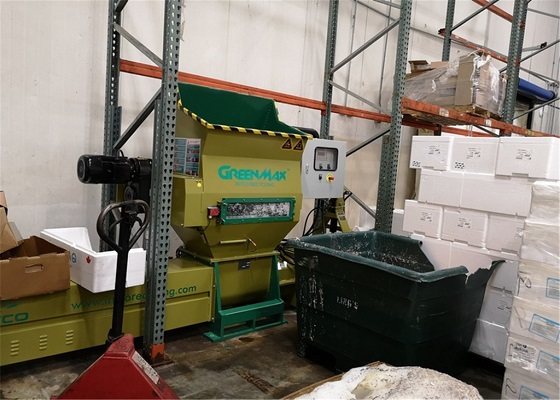 The GREENMAX polystyrene compactor compresses a large number of foam fish boxes at a ratio of 50:1, resulting in reduced storage and shipping costs. At the same time, INTCO recycling will buy back the compressed foam blocks for granulation and regeneration to make various frame products. In addition to being used for sales channels, we will also choose exquisite frame products to give to our customers. GREENMAX offers total solutions for polystyrene recycling and this is its recycling model.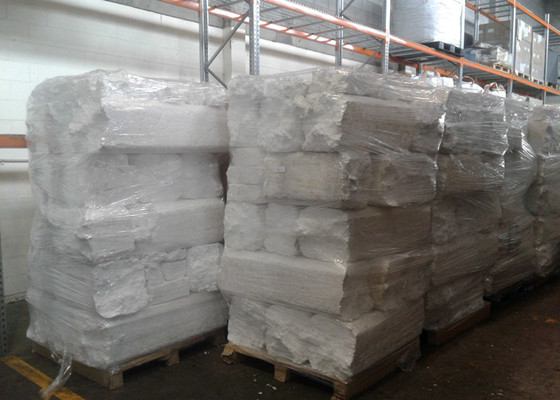 GREENMAX is also well known in Chile, Spain and many other countries. We not only sell machines, but also provide professional consulting and after-sales services, this is the strength of our "GREENMAX" brand.