GREENMAX Machines Can Help Save on Polystyrene Landfill Costs
Would you pay an extra $4 for polystyrene products to cover the cost of landfill at the end of its life? In recent years, polystyrene disposal cost has gradually become one of the burdens of Australians.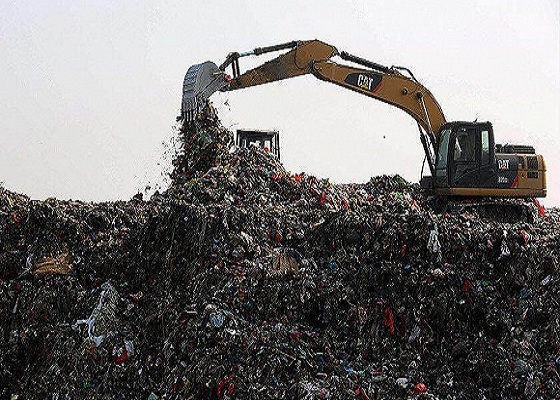 Australians produce 2.7 tons of polystyrene waste each year, and most of the solid waste has been landfilled since Australia stopped burning in the mid-20th century. Because polystyrene material is difficult to break down, and using traditional waste disposal methods like incineration and landfill have a huge impact on our environment.

Therefore, some polystyrene products consume huge industries, such as fisheries, transportation, etc. Polystyrene landfill costs have become a large expense.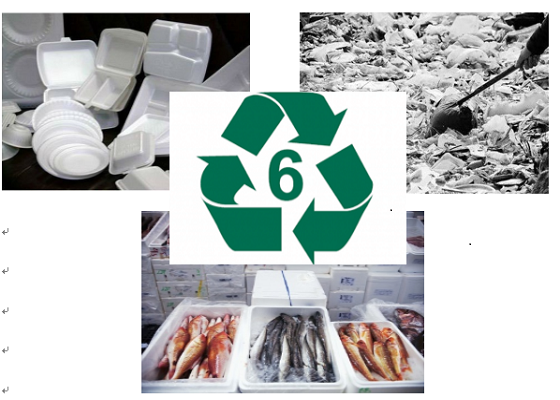 As a matter of fact, in addition to landfill treatment, 100% polystyrene can be recycled. GRENNMAX as a plastic recycling specialist, provides a new method for polystyrene recycled. Polystyrene compactor GREENMAX A-C200 can compact all kinds of EPS scraps and bulk EPS scarps into a compact size. The compactor machine can compact the volume of Styrofoam as 50:1. The compact size of EPS is easy to transport and store in a warehouse. A-C200 system offers a great convenience to you.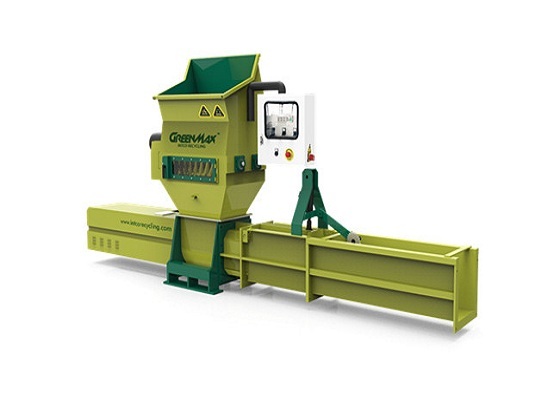 At the same time, GREENMAX will repurchase compressed foam blocks for granulation and regeneration to produce a variety of frame products. In addition to being used in sales channels, we will also select beautiful frame products for our customers. GREENMAX offers a total solution for polystyrene recycling, which is its recycling model.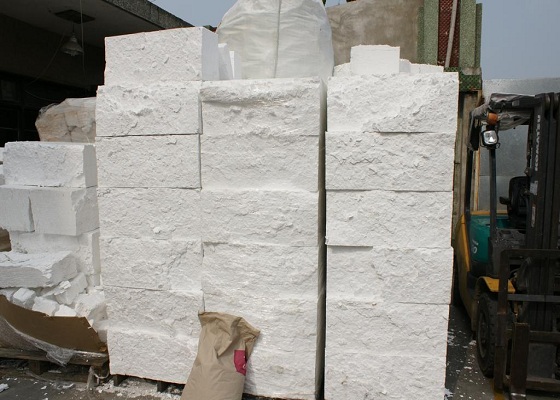 The GREENMAXA A-C200 system not only provides you with great convenience, but also provides you with a new economic method.