GREENMAX machines are available for EPS recycling in high efficiency
It is reported that the Foam Recycling Coalition provided a $41,000 grant to Thrive Atlanta Live's center for hard-to-recycle materials. The money will help expand the facility's EPS recycling business and continue to improve the environment and public health of the Atlanta metro by transferring the recyclable waste from local landfills.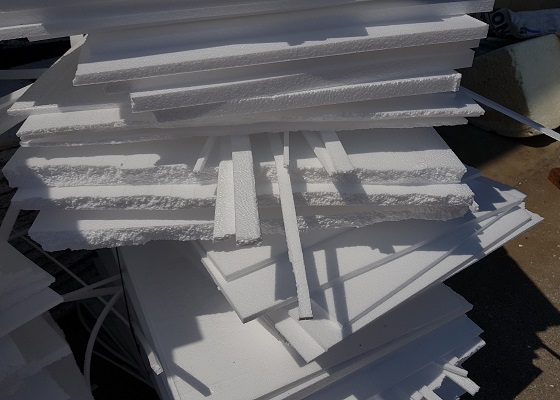 For EPS recycling, there are many machines available in the market, but as an equipment manufacturer and waste foam recycler, INTCO recycling has great preponderance in the EPS recycling market. The company provides a complete industrial chain services, and have good quality assurance and stable after-sales support.
GREENMAX EPS compactor can handle all kinds of EPS types. EPS has many different qualities depending on the application and the manufacturers. The density, flame retardant and shape of the material together determine our recommended EPS recycling solution. With the compression ratio of 50:1, GREENMAX can crush and compact the loose EPS into dense blocks which helps you save 50 trucks during the transportation process.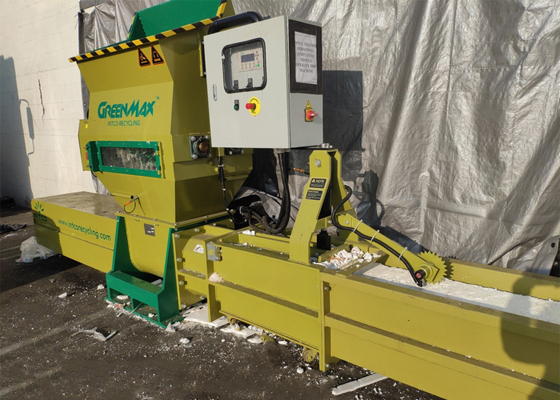 In order to better meet the needs of customers, GREENMAX has designed EPS densifier in the following years. This machine works with the screw melting technology, after crushing and melting at high temperatures, the loose EPS waste is extruded in the form of hard foam ingots hat are 90 times smaller than before. The production capacity of GREENMAX foam melting machine ranges from 50kg/h to 300kg/h, it is the perfect equipment for small and medium-sized enterprises to get rid of EPS waste.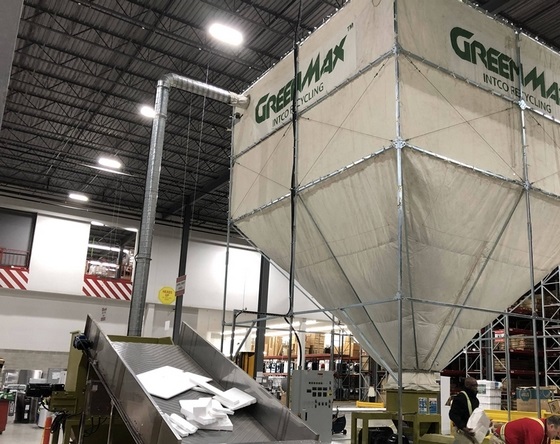 Most importantly, INTCO recycling provides EPS blocks procurement services. Not only do we buy back our customers' EPS blocks, but we are also looking for high quality EPS scraps from all over the world. Our company is committed to the manufacture professional machines, and our equipment business is the guarantee of recycled material business.