GREENMAX Machine Helps Business Generate Profits Out From EPS Recycling
EPS also names expanded polystyrene foam technically, it's a type of material well-known for the lightweight, waterproof and insulative features, which makes it one of the most popular packing material in the world applied to a lot of industries, especially in home appliance, furniture industry, fishing industry, food packaging and e-commerce delivery industry.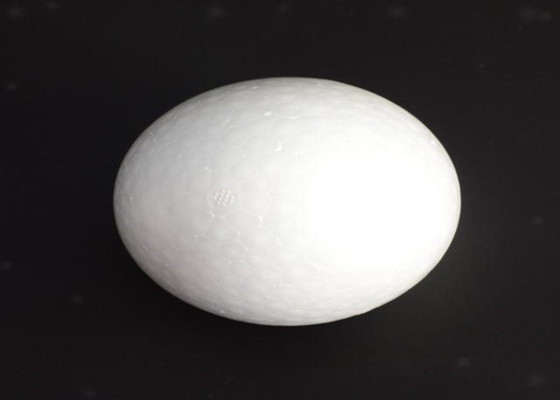 Due to its great convenience and cheap cost, people used to discard styrofoam disposal without any hesitation, these waste materials eventually find themselves at the banks of a pond or river or at any landfill site, this caused a serious damage to the planet, jokingly call it a foam planet.

GREENMAX has been working delicately to develop advanced EPS recycling machine since past decade, and proved by the worldwide market, it has applied the most advanced hydraulic and hot melt technology, which guaranteed the big amount of output while less restriction on the foam resources.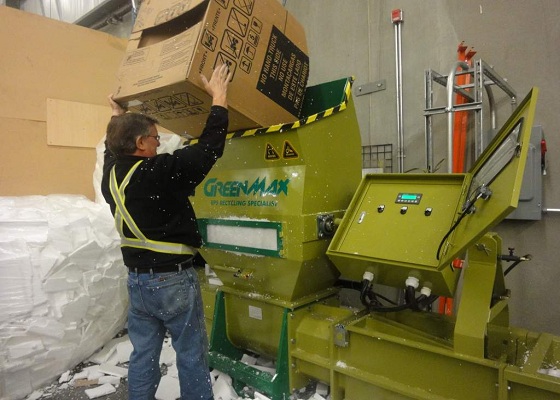 As for the EPS compactor with hydraulic technology can achieve compaction ratio of 50:1,and hot eps densifier has 90:1 ratio, which helps save much processing costs.




And what's more valuable is that these recycled polystyrene can be sold at a good price, so that brings profits to the recyclers and end users.

Meanwhile, GREENMAX EPS recycling machine can be customized according to customer's requirement, for instance, it just update a new EPS densifier version in order to better meet the requirements of our customers, we have also modified heightening storehouse and extra exhaust devices to solve the problems encountered at work.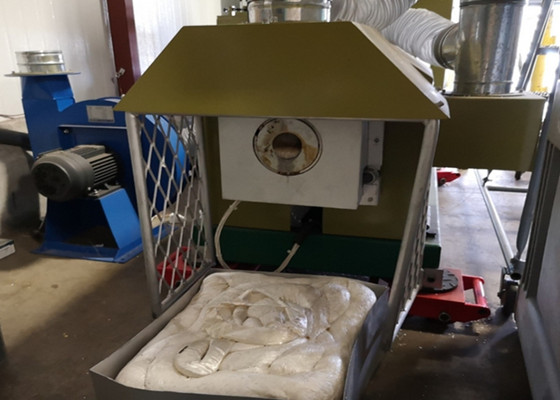 After compaction with GREENMAX EPS densifier, the eps scraps are valuable and can be sold back to suppliers to be pelletized at high price according to the quality of them, that is why EPS densifier is quite important and manufacturers will use the pellets to make new products, this can do vital part to make economical circle.