GREENMAX machine achieves sustainable in polystyrene in Sweden
RobecoSAM, a sustainability-focused investment company, measures the use of renewable energy, carbon dioxide emissions, government practices, social practices and institutional infrastructure in 59 countries, and Sweden is rated as the most sustainable country.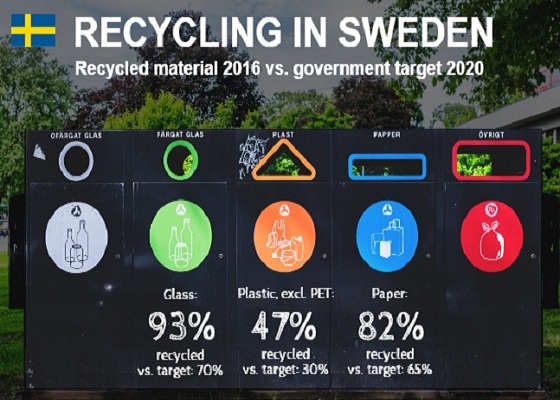 Sweden's goal is to achieve zero waste society. Especially in the polystyrene trash, this country's recycling revolution has gone a step further – dumping waste from landfills to recycling.
In Sweden, polystyrene trash produced in the lives of residents is generally sent to a local recycling station for processing. These recycling stations are experienced in processing polystyrene. Polystyrene recycling problem: Because of the air content of polystyrene materials, the recycling cost is too large, and they can easily resolve this problem.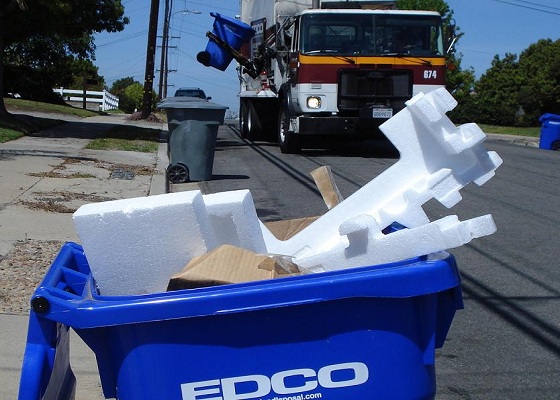 A GREENMAX polystyrene compactor A-C100 will be placed in the recycling station. After collecting a large amount of polystyrene trash, it will be concentrated on the hopper mouth of the polystyrene recycling machine. After pulverization, screw cold pressing, extrusion, etc., the loose polystyrene trash becomes a high-density recycled polystyrene block.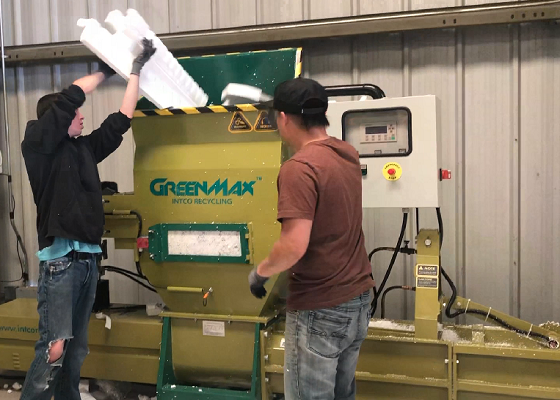 Recycled polystyrene block not only can significantly reduce the cost of recycling in storage and transportation, but most importantly, GREENMAX machine manufacturers promise to buy polystyrene block for the production of photo frames, which is equivalent to the recycling station can sell recycled polystyrene block as a commodity.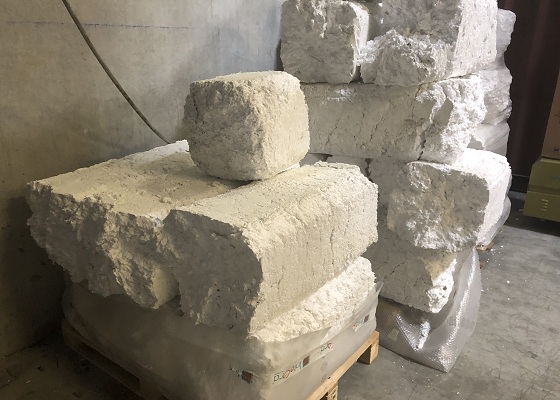 Polystyrene recycling is helping Sweden achieve its goal of zero waste society, and Sweden also recognizes that recycling is a zero waste implementation.