GREENMAX is the best promoter of EPS recycling solution
EPS foam waste disposal is an urgent problem faced by many manufacturers, recyclers, and even EPS material end users. Therefore, there are promoters needed for EPS recycling solution in the market.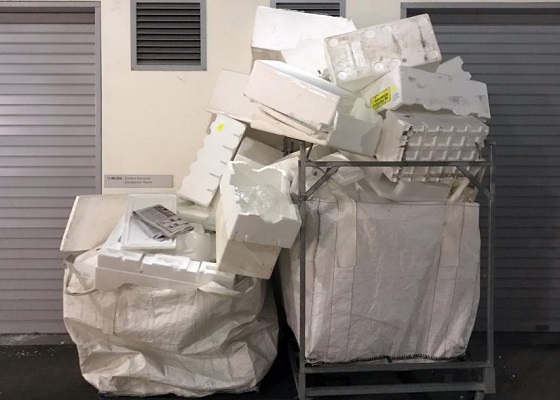 EPS foam is commonly used in packaging materials to provide conformable cushioning materials for electronics, appliances and furniture. It can also be found in foam takeaway containers and egg cartons.
Having this option is even more important during the COVID-19 pandemic because it has led to a huge shift in consumption habits.
Finding effective EPS recycling solutions, you need professional and reliable collaborators. It must be like an expert, able to help evaluate your EPS recycling project, and take full responsibility for your project.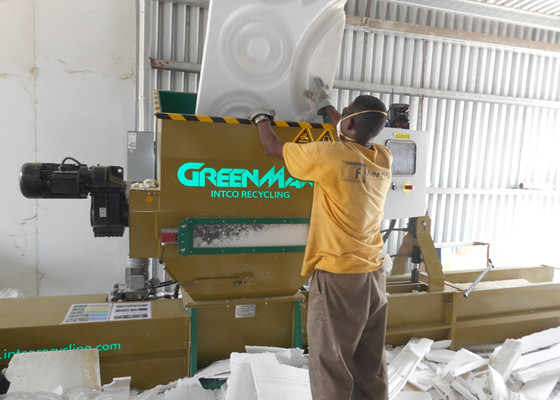 GREENMAX is an advanced recycling company that specializes in EPS compacting, recycling and reusing. Before being a professional EPS compactor supplier, GREENMAX was one of the world's largest buyers of EPS foam blocks. We are well aware of the EPS recycling situation in various countries and are determined to contribute to the industry. So in 2008, GREENMAX EPS recycling machine came out, and this is also our breakthrough in EPS recycling industry.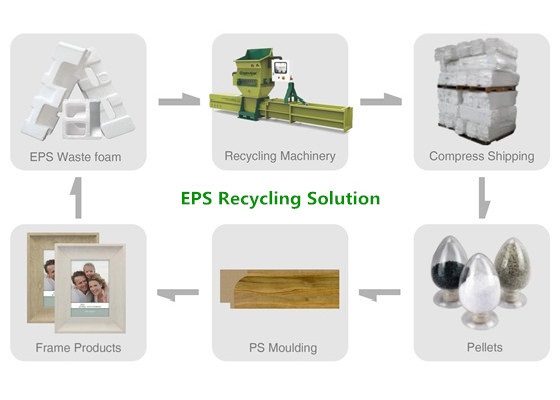 With over ten years of experience, GREENMAX is now the specialist in EPS recycling industry. GREENMAX EPS compactor has the characteristics of high cost performance, high quality, simple operation and exquisite appearance. Once launched, it has been welcomed by the European and American markets. At present, our customers also throughout Oceania, South America, Asia and many other countries and regions.
So far, most of the customers cooperating with GREENMAX are benefit from the EPS recycling project brought by GREENMAX EPS compactor. Our goal is to provide more customers with effective EPS recycling solutions.