GREENMAX is the answer for Polish manufacturers to reduce the cost of PE foam recycling
PE foam now have a wide use in a lot of fields, and it is also a recycling material which could be reused. In addition, polyethylene foam products are 100% recyclable and durable.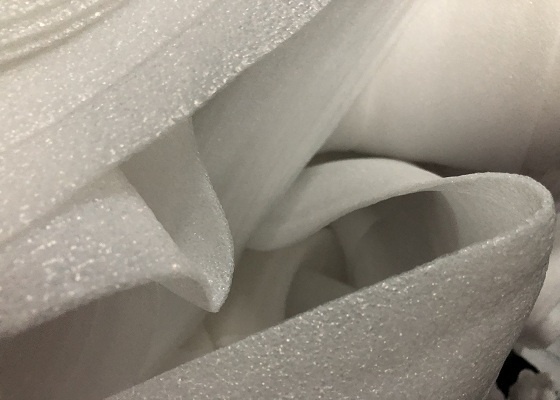 Manufacturers are very aware of this, but have to choose to transport the production of pe foam waste to the garbage disposal site, which is attributed to the characteristics of pe foam.
PE foam is closed-cell foam, meaning its structure is made of millions of tiny bubbles, sealed off from each other. This means that the PE foam material contains a lot of air, and the cost of recycling has caused countless manufacturers to abandon recycling.
In order to solve the cost problem, Poland's pe foam manufacturer has found a well-known recycling machine brand GREENMAX to cooperate with it. According to the manufacturer's PE foam waste quantity, GREENMAX recommends to purchase a suitable capacity recycling machine, the Polish manufacturer purchased the Z series PE foam compactor Z-C200.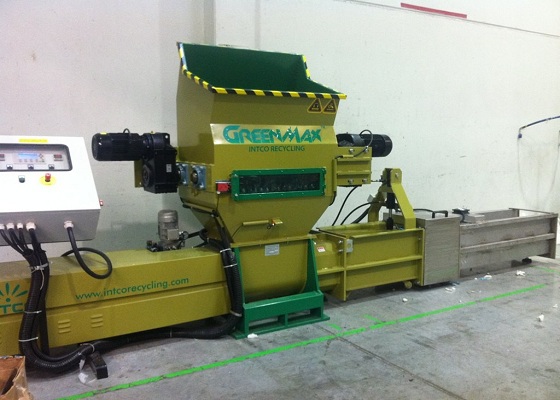 GREENMAX recycling machines use screw compression technology to squeeze out the air in the pe foam to compress the pe foam waste volume. In order to prevent the expansion of the compressed PE foam, a surface hot melt technique is employed. The machine produces high-density recycled PE foam blocks, which significantly reduce recycling costs in transportation and storage.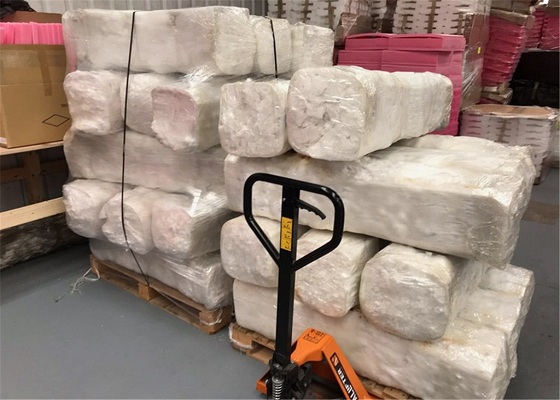 The focus of the manufacturer's partnership with GREENMAX is that GREENMAX promises to help repurchase recycled PE foam block to ensure that producers can turn waste into profit. In other words, manufacturers can find buyers in the end market on their own, but always have a reliable buyer.
GREENMAX is committed to solving cost issues in the field of PE foam recycling, which helps manufacturers to make more profit.