GREENMAX in Chinaplas 2016
This year's Chinaplas is held in Shanghai. As the Asia's number one and world's number two plastics and rubber trade fair, GREENMAX actively take part in the exhibition every year.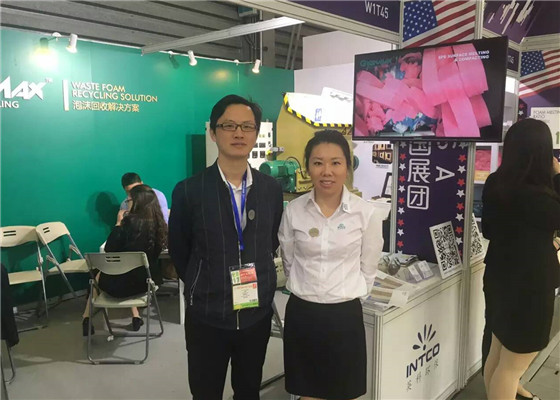 There is a big opening ceremony this year, thousands of people take part in and get to know about waste recycling industry.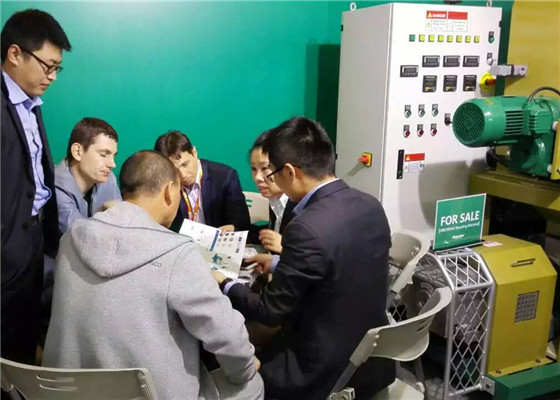 INTCO GREENMAX plastic foam recycling specialist & quality recycled PS pellets suppliers, participated in CHINAPLAS 2016 today. This is the fourth time that INTCO participates in the exhibition on 25-28 April 2016.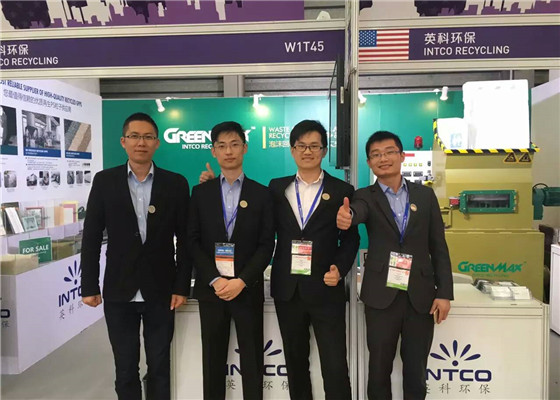 Chinese pavilion: Shanghai New International Expo Center
Welcome to INTCO Booth: W1T45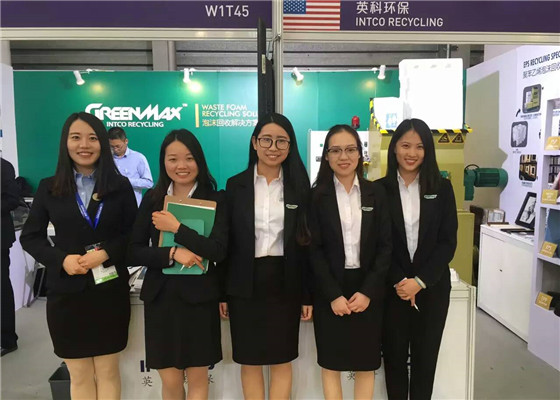 As our contribution to environmental protection and waste recycling has a famous reputation in this industry, Chinaplas holder invited us to make a presentation to the audiences from home and abroad.

In the exhibition, GREENMAX exhibit products is styrofoam densifier that the machine can crush waste EPS into pieces and then the waste EPS will be melted after heating. Then the melted EPS material will be squeezed out and then will be shaped after cooling. At last EPS material will be made into pellets.