GREENMAX helps you cut the Styrofoam recycling costs in an effective way
For the long time, Styrofoam has a low recycling rate and is difficult to accept by local recyclers. Styrofoam is even one of the most difficult plastic materials to recycle.
In fact, Styrofoam recycling has many benefits. Selling compacted foam blocks is part of increasing the economics of Styrofoam recycling business, but this can be difficult if you are not familiar with the renewable materials market.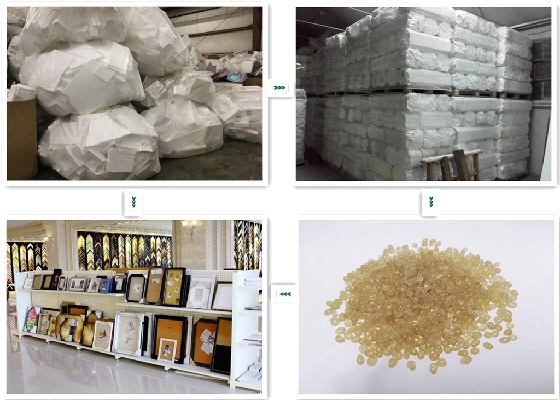 As an American based foam equipment manufacturer and recycler, GREENMAX provides manufacturer-based services and support for your compressed Styrofoam blocks procurement.
GREENMAX offer two kinds of professional foam recycling machines to help you cut the Styrofoam recycling costs in an effective way.
The APOLO series Styrofoam compactor is firstly developed compact large size and lightweight PS materials. The screw compression technology produces continuous foam blocks at a ratio of 50:1. The machine works with mechanical compression technology, which keeps it safe, no fumes and lower Consumption. The applicable materials include EPS, XPS, EPP, PSP food trays and so on.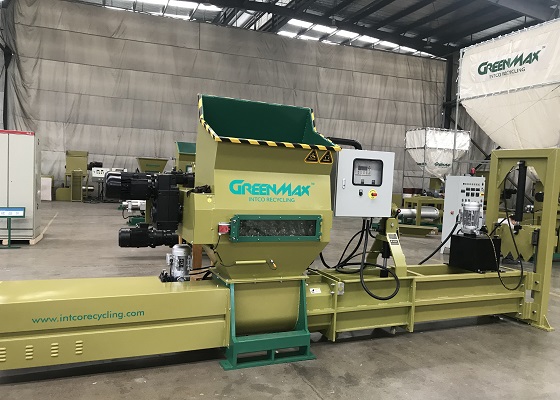 GREENMAX MARS series foam densifier is a Styrofoam melting machine with high compression ratio of 90:1. Working with the meting technology, the foam densifier is specialized in recycling EPS, EPE material and could save large space that offering you convenience for transportation. The production capacity of MARS series densifier ranges from 50kg to 300kg per hour. Customers can choose the capacity according to their demands, or customize the conveyor belt and silo.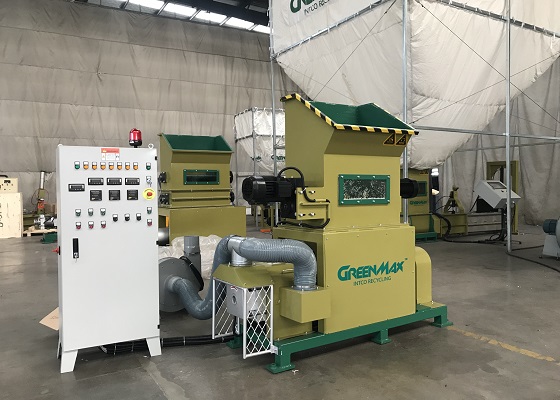 We provide professional pre-sales consultation and product selection assistance to our customers directly to ensure the right solution for your business model. All of our models are available with a one-year manufacturer's parts and labor warranty. GREENMAX aims to work with you to reduce the cost of Styrofoam recycling through professional equipment and make profits from it.