GREENMAX helps recycling companies develop their business and obtain high profits from EPS recycling
Most of us think of recycling as a service that our city provides, but actually, it is a business. There is no national law governing the industry, which is often funded by municipalities. Cities like Philadelphia work with private recyclers to collect recyclables and sort them at recycling facilities. Cardboard, plastic, polystyrene and aluminum bottles were sold as commodities to various manufacturers.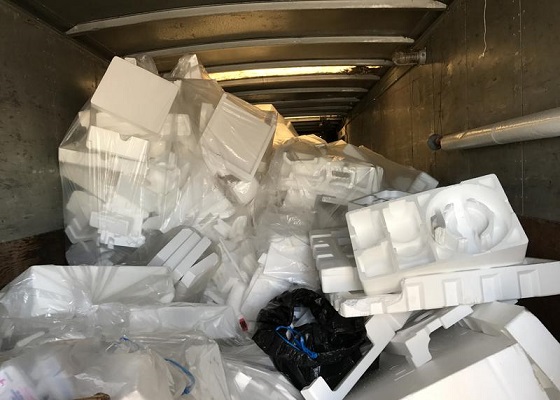 Policy support is one aspect of higher recycling rates, but for recyclers that hopes to make profits from these waste, simply recycling and reselling is not the way to go in the long run. Many recycling companies are starting to invest in recycling equipment to find new and economically viable ways to recycle plastic foam waste.
As an EPS recycling specialist, GREENMAX have helped many Waste Management companies and recyclers to do their recycling business better and easier. The company offers professional EPS densifier with screw and crusher, the screw compacting technology makes high-quality EPS block with a compression ratio of 90:1. There is no worry about the disposal of recycled EPS blocks, because we purchase back the melted blocks at a good price.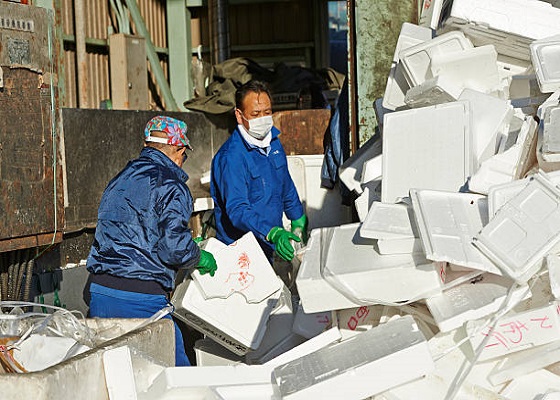 Sohnen-one of the largest refurbishing companies in the world has cooperated with GREENMAX to recycle EPS since 2017. The EPS densifier began operating in early 2018, helping to save on storage and transportation costs. Now, we have steadily purchase back their recycled EPS ingots, and helped them to convert the waste EPS into benefits.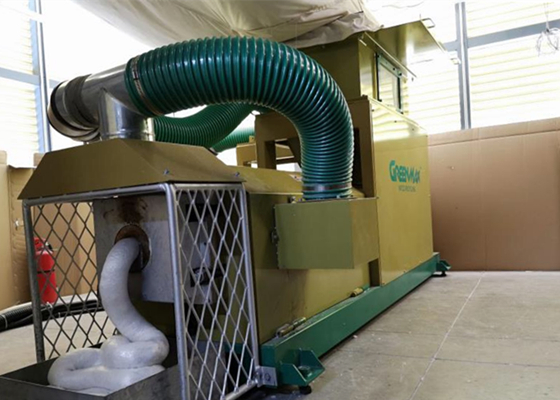 Fresno's Waste Management division adopted a GREENMAX EPS compactor in 2013. During the 4 years of the machine's operation, the company recycled 2 million pounds of EPS in Fresno, helping Fresno farm reduce its landfill by 80% and save about $200,000 in waste treatment costs.
GREENMAX EPS recycling machine not only helps recycling companies develop their business, but also an important channel for these companies to make profits.