GREENMAX helps EPE cutters solve their foam waste accumulation problems
With the increasing use of EPE packaging, the EPE cutting industry has also prospered. More and more EPE manufacturers and cutters are beginning to focus on EPE scraps recycling.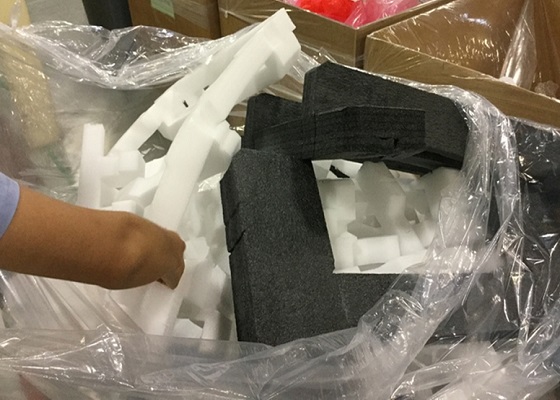 Transformados Watercut is a Spanish EPE material cutter that produces a large amount of EPE scraps per month. The company currently disposes of the EPE waste by shredding it for sale.
However, with more and more foam waste accumulated, the processing costs have gradually increased. The company used the crushing treatment for PE foam disposal about a year, and the reduction ratio is too small. The buyer is six or seven hundred kilometers away from its factory, and the transportation cost will be several hundred euros. More importantly, due to the stricter requirements for waste recycling in Europe in recent years, the processing costs are getting higher and higher, EPE crushing can no longer meet the requirements of the factory, so they began to consider reducing capacity with the application of professional EPE densifier.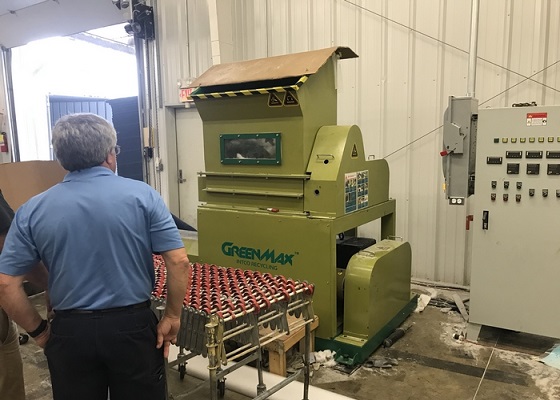 Since the customer has not been exposed to similar machines before, there will be some concerns before making a decision. However, after comparing several foam compression equipment companies, GREENMAX EPE densifier became the top choice for customers with its high capacity, good quality and high cost performance.
Funding is another problem for the investment. For small and medium enterprises, buying a foam recycling machine is a big expense. Fortunately, the company participated in the Basque government's machine subsidy program, which can subsidize 30% of machines above 600 thousand euros. The fund support has promoted the company's EPE recycling business.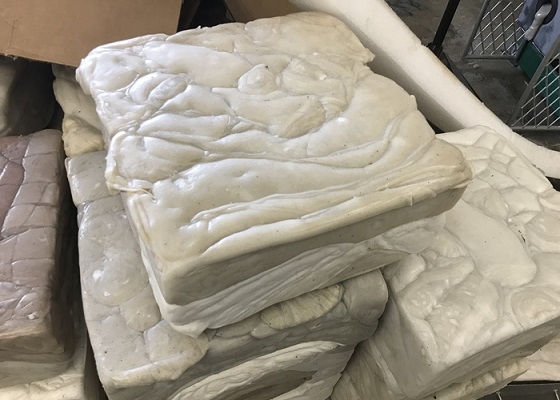 At present, the company has decided to cooperate with GREENMAX, our EPE densifier can not only expand the compression ratio, save processing costs, but also help the company solve the problem of waste accumulation.