GREENMAX helps Australian municipalities and recyclers increase EPS packaging recycling rates
EPS is completely recyclable and used to make photo frames, hangers and imitation wood materials. According to the 2018 Australian Packaging Convention report, only 29.7% of EPS waste used for packaging was recycled.
As the world's largest island country, Australia produces and consumes about 45,000 tons of EPS each year, of which about 40% of EPS packaging waste can be recycled. If it is discarded, it will cause a lot of pollution to the environment.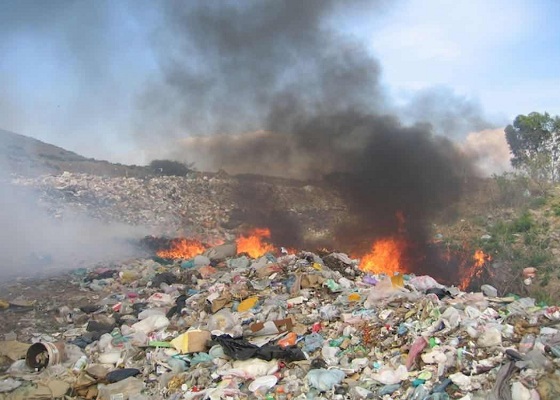 Australia's unextinguished mountain fire for several months this year has caused its environmental problems to receive global attention. If coupled with EPS pollution, Australia's environmental problems will be on the edge of a cliff.
In fact, recycling polystyrene packaging is not difficult. The reason for the low recycling rate in Australia is that most recycling plans do not accept EPS waste collected on the roadside, and the second is the cost of EPS packaging recycling.
The former requires the Australian government to pay more attention to the pollution problem of EPS waste, in the latter problem, the famous machine brand GREENMAX has been working hard in the recycling industry for many years. Recyclers in Australia mostly use GREENMAX EPS densifier M-C100 to reduce foam volume. The machine is equipped with a hot-melt screw produced by Siemens. The volume ratio of extruded EPS ingot to EPS packaging waste can reach 90: 1.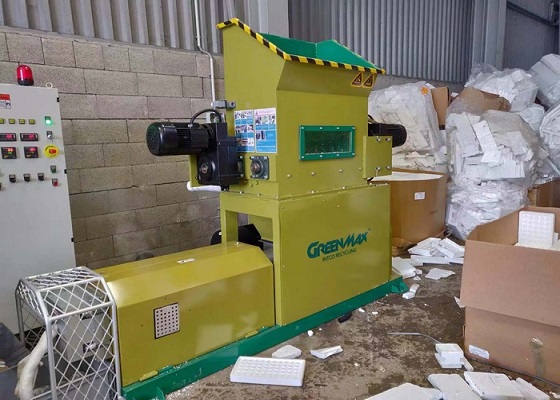 At the same time, GREENMAX repurchase EPS ingot at a reasonable price to promote recycling by EPS recyclers with profit.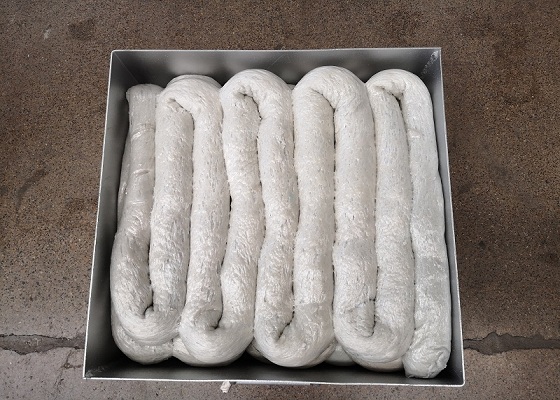 The recycling rate of EPS packaging waste in Australia requires the government and recyclers to work together, and GREENMAX will do its best to assist.