GREENMAX has successfully participated in IE Expo China with professional EPS foam compactor
Last week, the 21st IE Expo China was successfully held in Shanghai New International Expo Center from August 13th to 15th. According to reports, this exhibition covers an area of 150,000 square meters, bringing together 1851 environmental protection companies from 24 countries and regions around the world, showing the treatment of water, solid waste, air, soil, and noise pollution in municipal, industrial, and rural areas, including EPS recycling solution.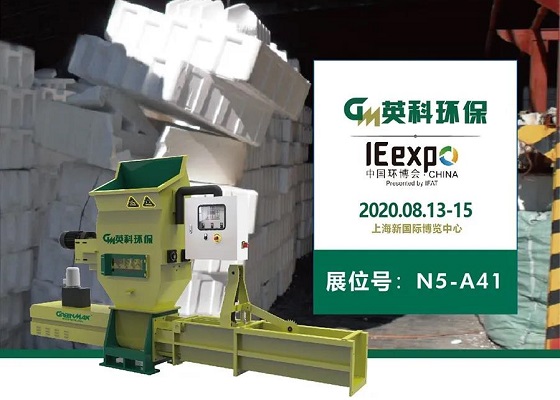 IE Expo, presented by IFAT, is the well-known environmental expo in China. It is a large-scale environmental exposition jointly organized by environmental organizations such as the Munich Expo Group and the Chinese Society for Environmental Sciences. IE Expo China has attracted the participation of well-known environmental enterprises in China and around the world.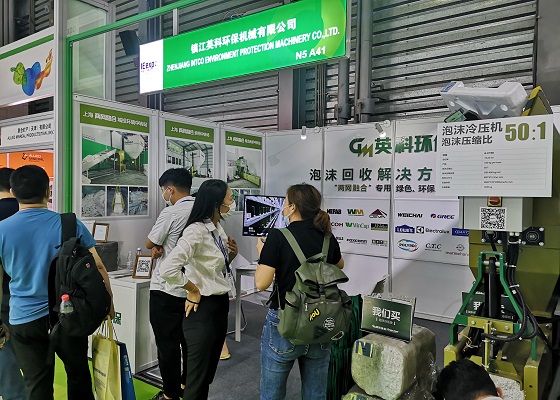 As an EPS recycling specialist, GREENMAX is honored to be invited to participate in the IE Expo. GRENMAX is a professional EPS foam compactor manufacturer with more than ten years of experience in the EPS recycling industry. In addition, GREENMAX also repurchases compressed foam. From waste foam recycling, regenerating and reusing, GREENMAX provides a complete set of EPS recycling solutions.




At present, GREENMAX mainly participates in some government-enterprise cooperation models in the Chinese market. Since the Shanghai garbage classification policy was promulgated, more and more cities have implemented various environmental protection plans. This also provides opportunities for many third-party environmental companies.

Usually, the government provides financial support, and third-party environmental companies provide programs and manpower to carry out recycling and environmental protection projects locally. The most typical is the Two-network Integration Project. Currently, GREENMAX has cooperated with multiple recycling transfer stations in Shanghai and Zhejiang. The application of GREENMAX EPS foam compactor greatly improves the EPS recycling rate.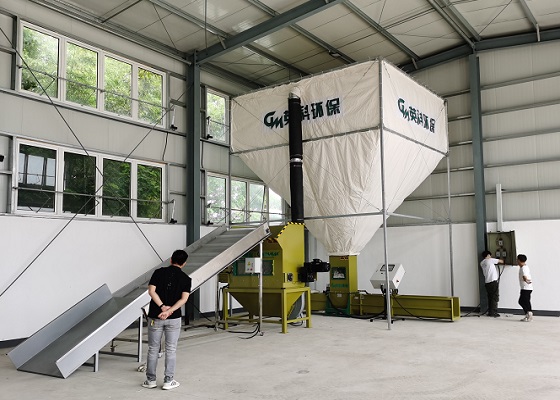 GREENMAX EPS foam compactor is well received by customers due to its quality, appearance and services. Garbage sorting is only the first step, GREENMAX will seize the good opportunity of the policy and provide more professional EPS recycling solutions.