GREENMAX Has Participated in RWM RECYCLING and WASTE MANAGEMENT 2016
Recently, GREENMAX has participated in RWM - RECYCLING & WASTE MANAGEMENT 2016
RWM Leading Exhibition for Recycling & Waste Management. RWM in partnership with CIWM is the must attend event of the year for over 14, 000 purchasers and influencers with recycling, waste and resource efficiency responsibilities. It is the most professional and concentrated exhibition in Recycling & Waste Management recycling industry.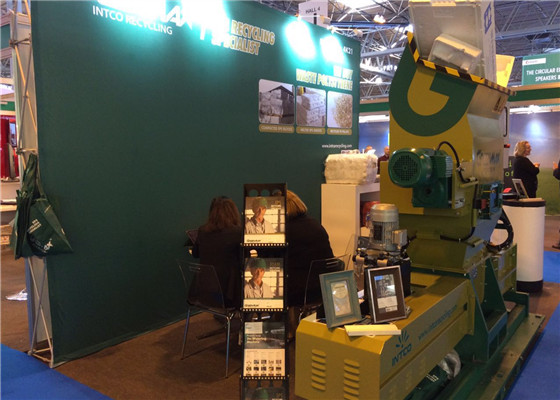 2016 UK waste management and resource recycling exhibition RWM is the large and very professional waste disposal and recycling exhibition in Birmingham, the exhibition is held next year, jointly organized by Emap and the British Association of Waste Management (CIWM). RWM is an important platform for the industrial companies exhibited new products, exchanged new technology, test new products; it is a good opportunity to develop new customers, expand the market, establish a good corporate brand.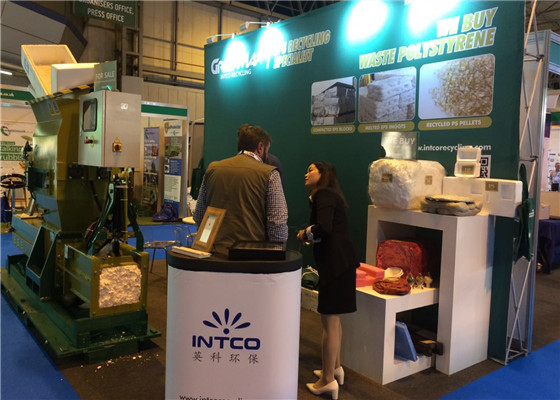 We do this business for recycling and reusing the resources and cutting down the waste plastics. We have professional and complete EPS Recycling solutions. We recycle waste EPS/Styrofoam blocks and ingots globally and make them into PS products mentioned above. And we also manufacture GreenMax plastic foam recycling machines and promoting them to the worldwide, with the purpose of involving more and more people into the styrofoam densifier and EPS compactor green business.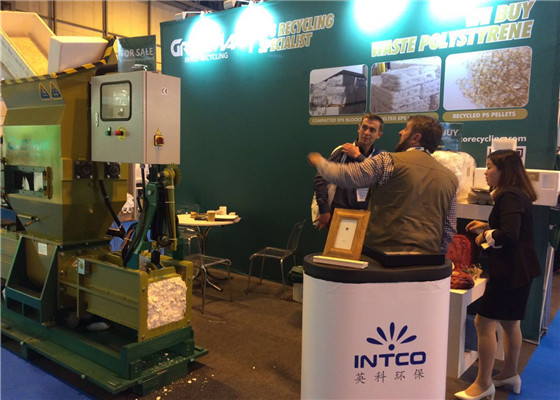 INTCO's stand at RWM is quite alive and our sales are busy in servicing clients. We feel proud that our products have so much enthusiasts and receive so much appreciation and recognition. We want to develop stronger and better with you!