GREENMAX has made a great achievement in the recycling of polystyrene foam
Since the thermal insulation and seismic function of polystyrene was found, this material has been widely used in packaging, logistics, catering, construction and other fields. People in the industry may often have such trouble: The bulky foam waste is so large that takes a lot of storage spaces and costs much during the handling process.

As one of the largest buyers of polystyrene waste, INTCO recycling has been committed to this industry for over 15 years. We have a good understanding of the demand and supply of polystyrene foam.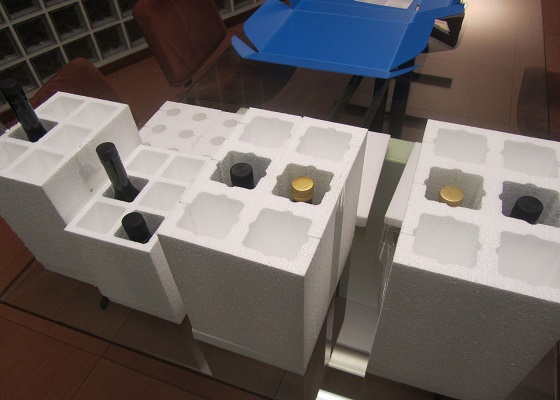 In order to solve suppliers' pain points, INTCO recycling began to develop foam recycling equipment supported by European technology. The APOLO series polystyrene compactor was first designed in 2008, and the first attempt was proved to be a great success. After that, the ZEUS series surface melting machine and MARS series foam densifier were appeared one after another. GREENMAX foam recycling machine quickly took over the European and American markets and won a good reputation.

INTCO recycling offers GREENMAX foam recycling machines and purchases back the compacted foam blocks to make its frames products. Professional recycling equipment can ensure the quality of recycled polystyrene foam, so that we have a firm guarantee on the design and technology of the machines.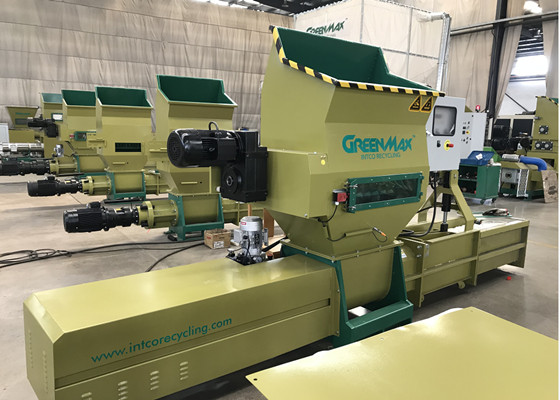 At the same time, our waste polystyrene products have been greatly improved. For example, we produce picture frames, which are first made from processed waste polystyrene. But now we can produce high-quality decorative products and household products.

Recycled polystyrene can also be made into building materials. That is to say, our company has made a breakthrough in polystyrene recycling, which can save much new resource. As a result, pollution problems will be improved and resource will be also saved.




In a word, we have made great improvement and contribution to environment and resource saving. INTCO recycling offers total solutions to the recyclers and end users, and we can benefit from our products as well.