GREENMAX goal is helps customers in many different industries around the world to foam recycling
In 2008, GREENMAX was founded in California by recycling specialist INTCO Recycling. As a brand of the foam recycling equipment, GREENMAX was founded with the goal of helping customers recycle around the world.
In the more than ten years since its development, GREENMAX has evolved from just have a single polystyrene compactor to have a three-series recycling machine. Each series is designed for different foams, such as polystyrene foam, GREENMAX designed A series machines, polystyrene compactor A-C100 perfectly solves the expansion problem of polystyrene foam in recycling.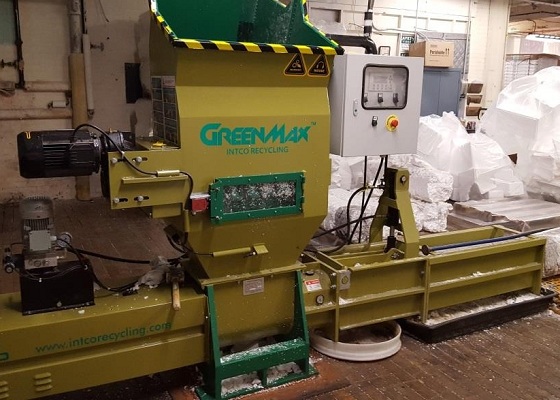 Because the recycling machine has a variety of styles to meet the needs of different customers, GREENMAX has helped with recycling in more than 70 countries and regions, and has cooperated with customers from all walks of life.
Compared to other recycling machine brands, GREENMAX's biggest advantage lies in the additional services on the recycling machine. INTCO's complete foam recycling industry chain gives GREENMAX the ability to promise that its machine customers will repurchase their output recycled foam.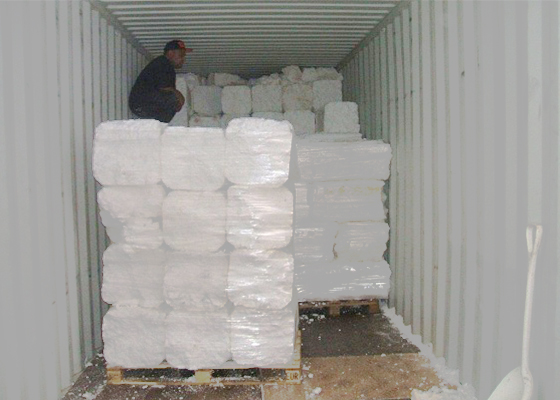 When GREENMAX acquires recycled foam, it will make it into a beautiful photo frame for realizing the real recycling. Of course, machine customers can also find their own end customers for sale. The recycled foam produced by GREENMAX can be sold as a commodity.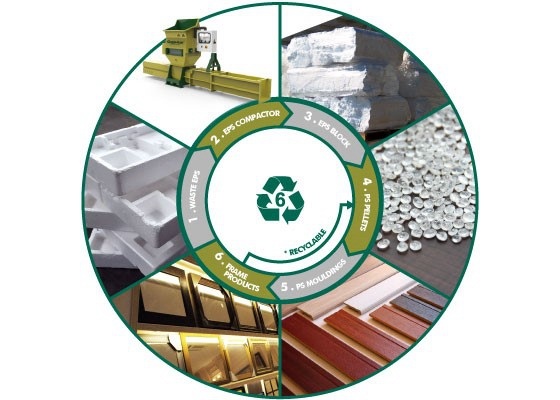 Foam's global pollution is becoming more and more serious. GREENMAX hopes to promote the development of foam recycling through the use of foam recycling machine to reduce the foam waste entering the environment.
GREENMAX has been perfecting the foam recycling solution in the hope of adapting to the foam type and recycling policies of each country and region. Helping customers around the world to recycle is always the goal of GREENMAX.