GREENMAX foam recycling machine is able to stimulate EPS recycling
As the report goes, the total amount of EPS recycling in 2016 was over 1.18 billion pounds, including 6300 million pounds of post - consumer packaging and 55700,000 pounds of post - industrial packaging. In addition, the average recycling rate of EPS was 15 % over the past decade, which runs up to one of the highest in the plastic family, according to the EPS industry alliance.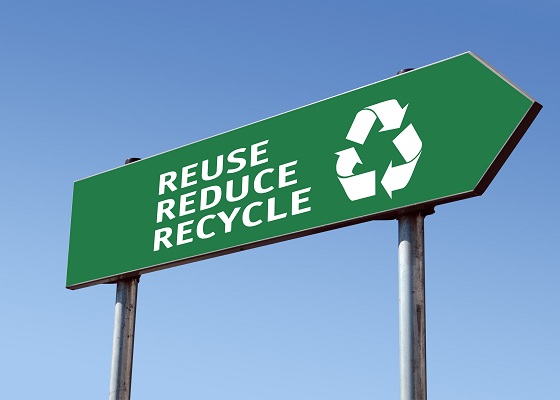 EPS, commonly referred to as expanded polystyrene or Styrofoam, has a wide application in our daily life. You can find it in a restaurant as food trays and coffee cups. Taking notice of the commodity packaging, it is possible EPS foam. Moreover, it also appears in your home either as packaging peanuts or as house insulation. EPS is produced in a wide range of densities providing a varying range of physical properties. Its strength, durability and lightweight nature and shock absorbing characteristic make it popular in our life.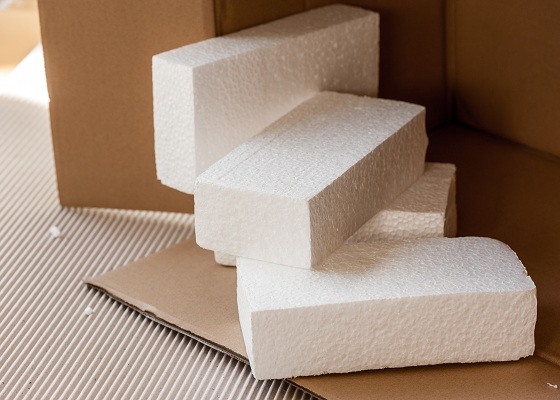 When you use such EPS products, have you ever thought of waste EPS recycling?

Although the rate of EPS recycling is increasing every single year and it is expected to increase more in the coming years. It turns out that this growth is still very low, which is similar to its cousin-plastic bags. In fact, we can do better for EPS recycling.

As for the lightweight and large volume features, EPS foam is unpopular for some reyclers at one time. But fortunately, INTCO, a EPS recycling specialist, has polystyrene compactor for sale. GREENMAX EPS recycling machine can solve all your problems. The APOLO series screw compactor is greatly contribute to EPS recycling, especially recycling the foam material as fish boxes which contains water. In some regions, EPS densifier is more popular, it is suitable for various foam materials with higher efficiency. It can realize the volume reduction ratio up to 90:1. Both of the two machines can help you achieve the most difficult part of the whole recycling process.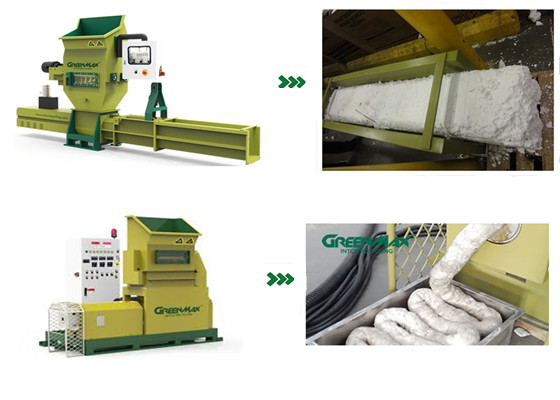 In recent years, GREENMAX machines has been constantly updated and innovated, in order to better stimulate EPS recycling. EPS recycling rate is expected to increase in the coming years.