GREENMAX Foam Recycling Machine Helps You Manage EPE Disposal Effectively
To better meet the increasing demand from all kinds of industry, GREENMAX recycling, a specialist in EPE recycling, spares no efforts to develop foam recycling, that's based on the heating technology, and the volume reduction ratio can be at 90:1, which has brought great convenience to polystyrene recycling industry. Here are the valuable features of GREENMAX foam compactor below: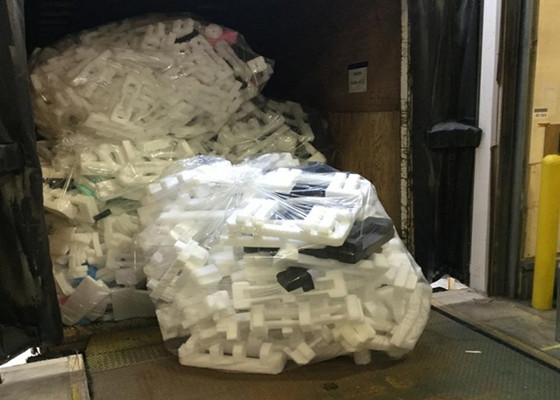 1.3-layer temperature control, ceramic heating, from pulverization to heating discharge, every step of the GREENMAX recycling machine is running to maximize the value of your resources. Not only that, the high productivity of GREENMAX machinery is enough to make you feel surprised, the production capacity is refined to hourly, the output is stable and the frit density is large, not only can you get enough cabinet in a short time, but the average weight of each cabinet will also increase. You bring surprises. With the GREENMAX machine, you not only save labor costs, transportation costs, and completely intelligent high output, so you can save your effort and enjoy the maximum profit from waste.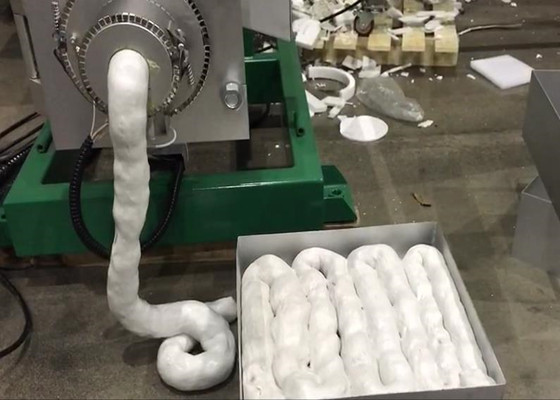 2. The most important thing must be the most emphasized. That is to have a GREENMAX polystyrene compactor, you only have to do one thing: desperately to receive materials. Maximize waste resources, we solve for you; waste continues to sell stably; we solve it for you. So worrying and high return.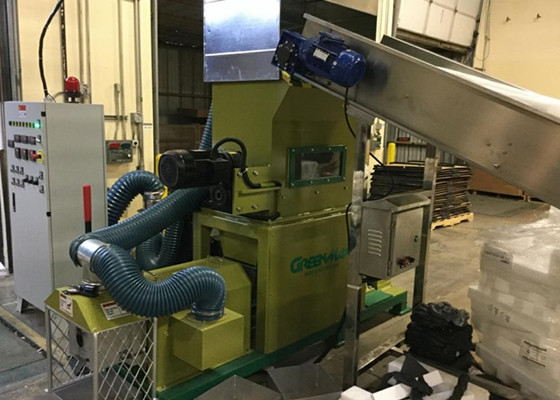 3. GREENMAX Machinery, American Company, European Technology, Made in China. International-level manufacturing processes and technologies, world-class brands, however, only need Chinese prices. Having GREENMAX is not only a symbol of industry professionalism, but also a symbol of the world's waste recycling. With the brand advantage of GREENMAX, your waste will be internationally recognized and gain greater brand value.

GREENMAX foam recycling machine can help manage wastes effectively not only protect the environment and save natural sources, but also can maximize your rate of return on investment.