GREENMAX foam densifier can be your best choice for foam recycling
The GREENMAX, known as the brand of EPS foam volume reduction machine, is established in the United States and regarded as the NO.1 brand. Over the past 10 years, GREENMAX has successfully provided foam recycling solutions to more than 100 countries, 1000 enterprises, governments and organizations around the world.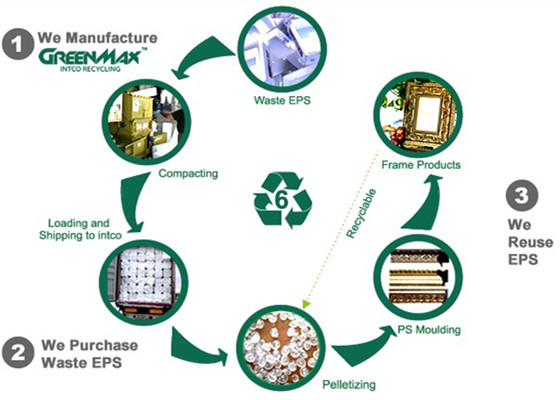 In 2017, the GREENMAX entered the Chinese market, bringing the world's most advanced and most environmentally friendly solutions of foam recycling to Chinese environmental protection construction.

As the environmental protection machinery brand of INTCO recycling, the GREENMAX is the first step in the global EPS recycling industry. The foams, after volume reduction through the styrofoam densifier, will be sent back to the Chinese factory of INTCO RECYCLING to go through the regeneration. It will be made into different beautiful framing products and sold around the world.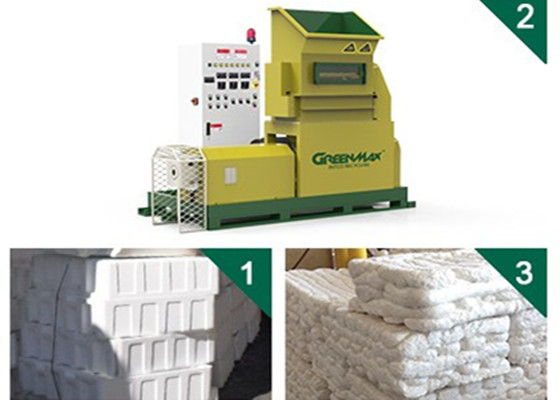 The resources are limited, but the recycling is unlimited. In the efforts of all the people in INTCO, the annual amount of foam recycling is 50,000 tons, making great contributions which are equivalent to a reduction of 100,000 tons of carbon emissions, saving 150,000 tons of crude oil resources and saving 2,000,000 trees which are going to be cut down.

INTCO recycling has been committed to the polystyrene foam (EPS) recycling for 15 years, from team research and development, to engineers' commissioning installation, from frequent trail and test, to continuous update, GREENMAX foam recycling machines have enjoyed a wide range of popularity, with nearly 100 percent of the buyers coming from the foreign countries.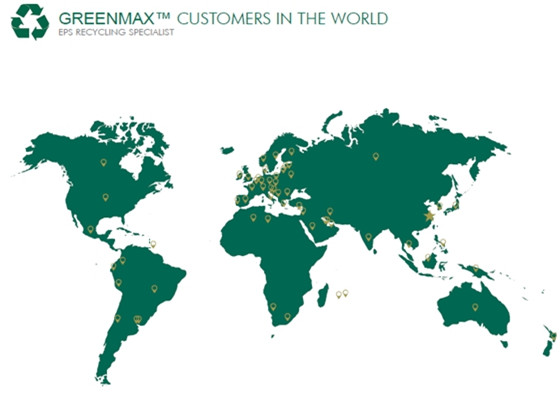 Therefore, if you are confused with the foam containers recycling, foam cups recycling, or Styrofoam insulation recycling, GREENMAX styrofoam densifier can be your best choice