GREENMAX EPS recycling system is growing more popular in the market
Registered in the United States, GREENMAX is the brand name of professional foam compression equipment owned by INTCO recycling. Committed to EPS recycling market for more than ten years, GREENMAX foam recycling machines gradually become popular in the United States, Europe and other markets around the world.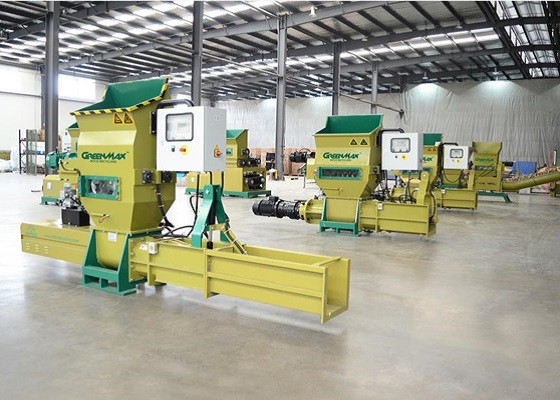 GREENMAX foam recycling machine is mainly used for disposing plastic foam waste. The types of foam that can be handled include EPS, XPS, EPE, EPP and PSP food trays and cups.
It is well known that EPS is one of the most popular plastics, the material is easy and cheap to manufacture. EPS is one of the most commonly used methods to keep items at a constant temperature in the medical and food preservation fields, and it is also a good packaging material in the transportation of fragile products. But unfortunately, this essential material cannot be recycled in roadside bins.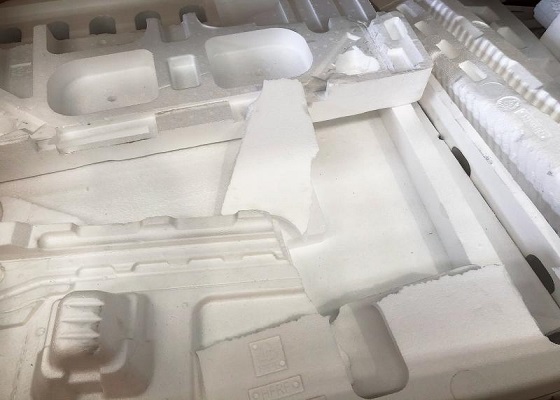 INTCO's original idea of EPS recycling was based on its photo frame manufacturing business. Every year, INTCO recycling needs to import a large amount of EPS scraps to meet its photo frames and frame strips production business. It is in this process that we found the pain points of customers and wanted to help customers recycle more EPS waste. In our view, EPS waste recycling is not simply waste disposal, but a profitable business.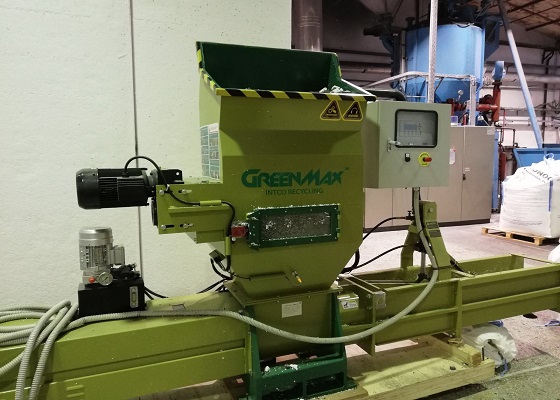 The GREENMAX EPS compactor made by INTCO recycling can help its customers reduce the foam volume at a ratio of 50:1, which finally solve the transportation and storage problems. In addition to machine services, INTCO also purchase back compressed foam blocks for its frame products manufacturing business. INTCO recycling offer you whole EPS recycling system.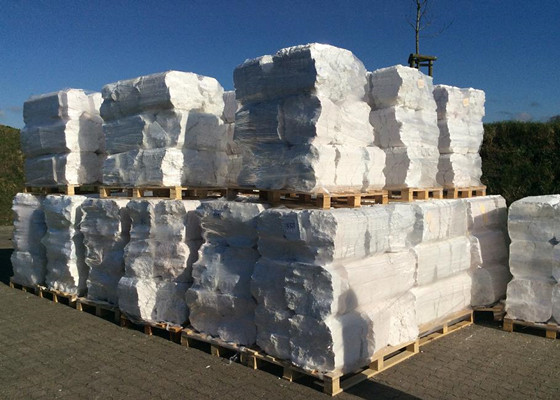 Every year, we need more than 60,000 tons of EPS waste to be transported to our factories in China and Malaysia for the production of recycled frame strips. Cooperating with INTCO recycling, we will provide you with excellent service and stable cooperative relationship.