GREENMAX EPS densifier will help promote the success of EPS recycling program
You may notice the fact that EPS material is rarely collected in curbside recycling programs because of its bulky and dirty surface. However, this not only affects our environment, but also the recycling industry.

Only last year, more than 5000 tons of EPS was recycled from landfills to make other foam products, such as seedling trays, retail hangers, furniture packaging and mirror frames. EPS waste will gain its new life if you choose to recycle it.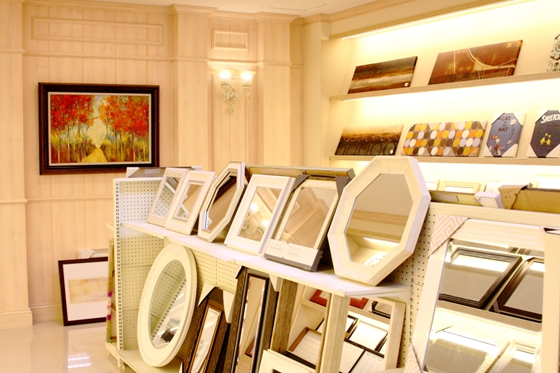 "There is such a great demand for recycled EPS. Thanks to technological advances, plastic foams have begun to replace metals and wood in many manufacturing processes, such as photo frames. The products made from recycled EPS can not only save resources, but also conform to our environmental protection concept. "Deena explained.

This increasing demand makes it necessary for EPS to be recycled and reused so that it won't be end up in waste streams and landfills any more. To achieve this goals, many places has started its collecting work to promote EPS recycling.

The EPS industry has developed over 200 collection sites across the country to support recycling efforts. In 2016 , EPS recycling reports indicated that more than 1.18 billion pounds of EPS were recycled in that year, and they aim to recycle more in the following years.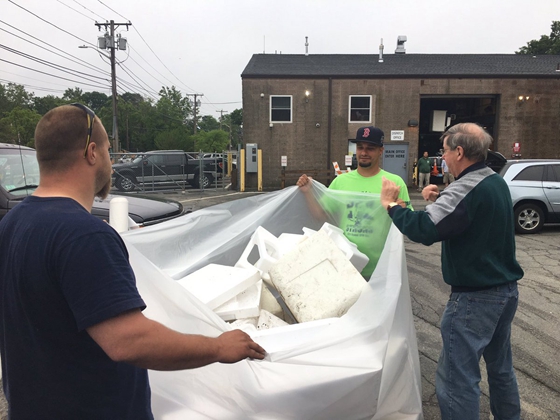 In order to transport the lightweight foam to the recycling facilities, some companies feed the EPS that collected from roadside programs into a machine called EPS densifier to turn the loose foam into dense ingots.

EPS recycling process is very easy by adopting such a EPS densifier like GREENMAX. GREENMAX offers a wide range of foam recycling machines according to requirement. With the compression ratio of 90:1, GREENMAX foam densifeir is one of the most famous EPS recycling machine in American countries.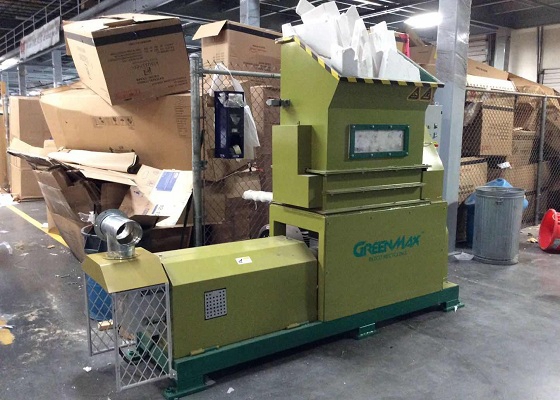 As the saying goes "Every effort will eventually build up a river." We hope that there are more EPS recycling programs that promote the development of the whole recycling industry.