GREENMAX EPS compactor machine at the K show in Germany has received extensive attention
The German K show held in three years is being held, which is a grand event in the plastics industry. GREENMAX is honored to participate in this show. While demonstrating the GREENMAX recycling machine and other services, we have had friendly exchanges with our partners and customers in the same industry.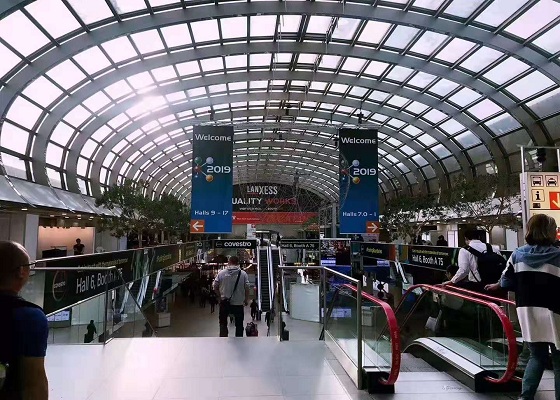 Recycling has become a hot topic of this year's K show. When an EPS cup manufacturer in Argentina learning about the GREENMAX EPS compactor machine, he talked about more and more manufacturers of EPS related products looking for recycling solutions. "Recycling your own waste" became a topic that everyone was discussing.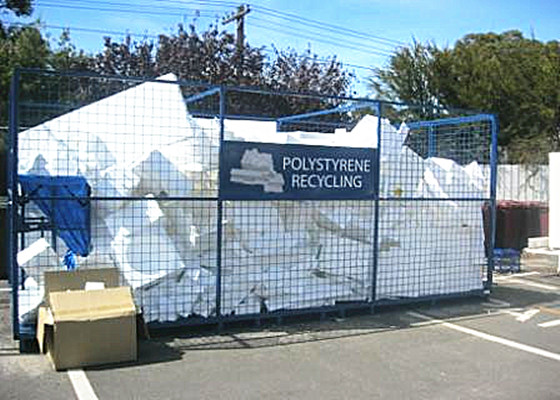 It is precisely because of the serious environmental pollution, whether it is the appeal of environmentalists or the government, they have begun to put forward higher environmental protection requirements for EPS-related enterprises. GREENMAX, as a veteran recycling machine brand in California, has received widespread attention.
GREENMAX presented the EPS compactor A-C200 from the Apolo series at the K show. The GREENMAX EPS compactor mainly uses screw cold pressing technology. A recycling machine consists of two parts, crushing and compression. By compressing the air contained in the EPS to reduce the volume of the EPS, the EPS compactor can produce an EPS block with a compression ratio of 50:1.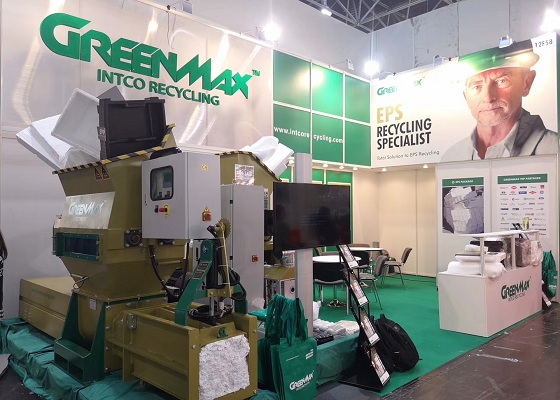 EPS blocks can be sold, which is a major reason why EPS related product manufacturers choose to "recycle their own waste". In addition to selling EPS recycling machines, GREENMAX also acquired a large number of EPS blocks for making beautiful photo frames. In other words, if you can become a GREENMAX machine customer, you can get GREENMAX's commitment to buy EPS blocks.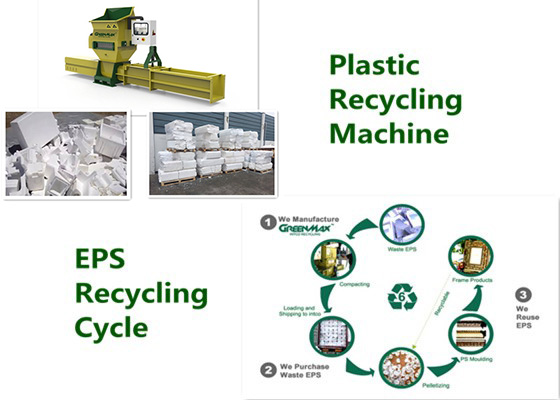 The plastics industries are facing increasingly high environmental requirements. And GREENMAX can help customers tailor their EPS recycling solutions to help them cope it.