GREENMAX compactor can help you recycle waste foam to save resources
It was reported on Friday that the New York Supreme Court ruled that the city could take measures to implement the 2013 law, requiring restaurants to replace polystyrene containers with recycled cups and packages.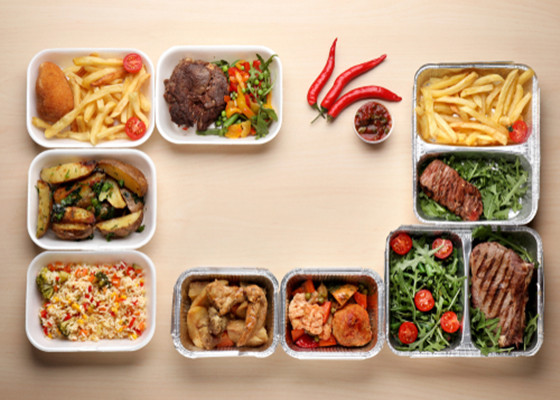 "This ruling clears the path towards implementing a ban on food service foam products that will protect New York City's environment and our recycling program," the city Law Department said in a statement.

Polystyrene has a wide range of food packaging industries has seen the world flooded by the material. This material is light, cheap and versatile.

However, it always leaks into oceans and rivers. The negative effects of polystyrene are deleterious to the environment and kill marine life.

Chan decided Sanitation Commissioner Kathryn Garcia's 2017 finding that it's unrealistic for the city to recycle polystyrene containers was "rational" and "painstakingly studied."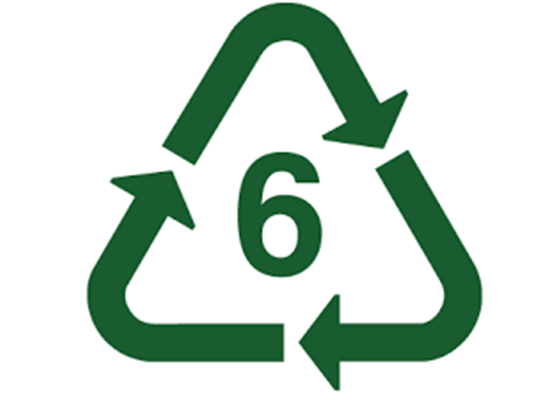 But if we use high-technology recycling machines, this waste material can be recycled completely. GREENMAX has always been dedicated to polystyrene recycling and its polystyrene compactor is designed especially for polystyrene recycling. It can work at a compression ratio of 50:1 to reduce the volume of the material. After crushing and compacting, the material can be turned into EPS blocks, the EPS blocks are a valuable material for GREENMAX, because it can be reused to make frame products and also can be sold.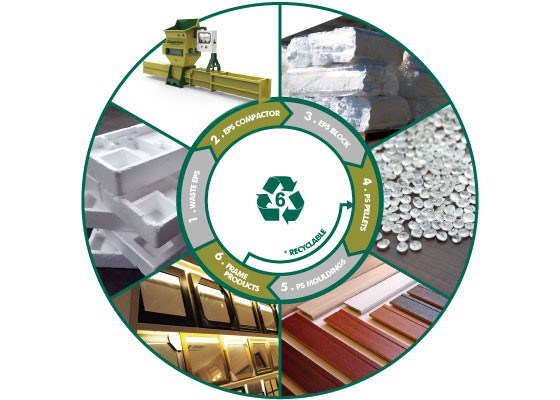 GREENMAX compactor can help you recycle waste foam to save resources. If interested, you are welcome to leave your comments.