GREENMAX can realize the entire polystyrene recycling process
Pollution of plastic waste in the sea can not be ignored. The new edition of 《the future of the sea 》, released by the British government recently, shows that plastic accounts for about 70% of marine waste, and by 2025, the amount of plastic waste in the ocean will increase to 3 times in 2015.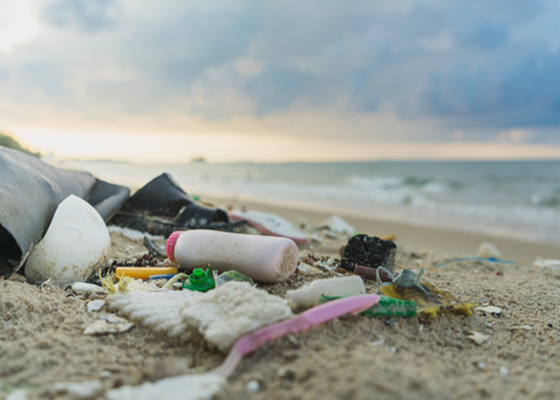 Plastic products are hard to be degrade after being discarded, and the problem of "white pollution" has long been well known. But recent studies have shown that the entry of plastic into the ocean threatens marine life, and people who eat these contaminated marine organisms may also damage the health of the body, a discovery that is more shocking.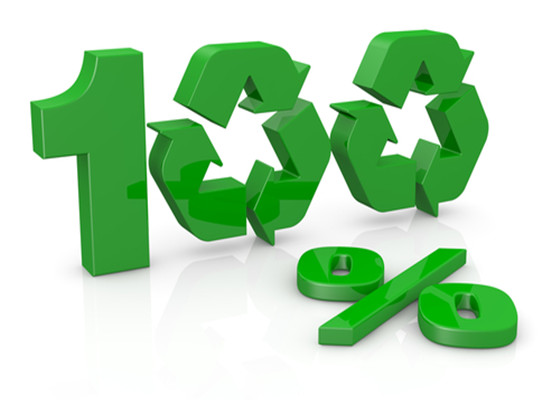 April 22nd is world earth day. The theme of this year is "End Plastic Pollution". It is meant to call for a wide range of international cooperation to reduce disposable plastic products and strengthen the laws and regulations on plastic recycling. "Plastic is threatening the survival of our planet," said Caitlin Rogers, President of the Earth Day alliance. "They poison marine life and enter our food to make human hormones disorder and produce serious diseases."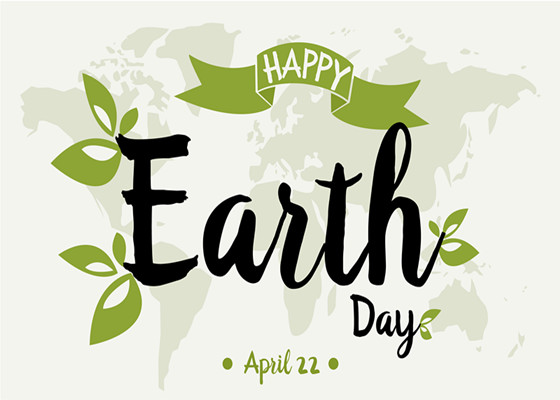 Recycling plastic is very urgent, not only for the environment, but also for our human being. As it stands, high technology recycling machines can be a good helper to recycle waste plastic.
GREENMAX machine is the most professional recycling specialist that you can rely on. GREENMAX machine not only can provide you plastic recycling machines, the recycling solutions can also be provided. For example, the main resources of "white pollution" is polystyrene foam waste and Styrofoam food containers, if you want to reduce the white pollution, you have to recycle this waste material.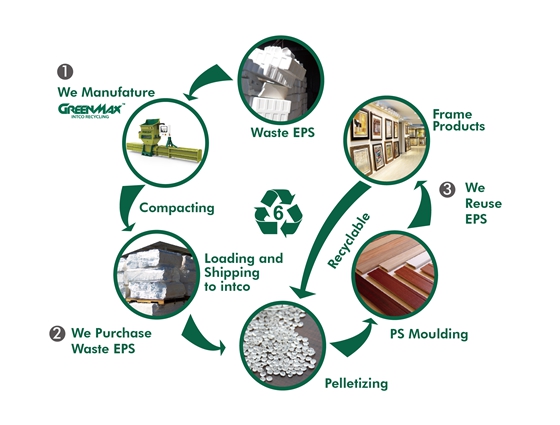 For GREENMAX,it is very easy to recycle polystyrene foam waste and can turn it into valuable things. GREENMAX EPS compactor is designed for polystyrene recycling and EPS recycling. The waste material will be processed into EPS blocks by the machine.
More importantly, EPS blocks can be reused to make frame products, like picture frames. GREENMAX can realize the entire polystyrene recycling process, if you want to know more recycling details, you are welcome to leave your questions.