Going green from Styrofoam waste recycling at home and in the office
You' are probably always worried about how to start recycling. All things are difficult before they are easy. For instance, you can start recycling from your morning Styrofoam cups.
Malin Akerman, a Swedish-Canadian actress, has said:"Many people know me as an actress, producer and environmentalist, but first I'm a mother. My son's health has been and will be the main driving force behind my ecological management and passion for sustainable lifestyles. I try to take into account the health of my children and our planet in every decision. So my eco-friendly actions start at home."
Like many parents, Malin Akerman starts her environmental protection action at home. In addition to saving water and electricity, I have try to avoid using single-used plastic products, but later I found this is unrealistic. There are always situations where you may use plastic that is convenient for our life, such as Styrofoam. So finally she chooses to recycle it.
It's just as important to make environmentally conscious decisions about when and where you work, and to be honest, it's pretty easy.
As a office worker, It is impossible to refuse to use disposable plastic foam products. The average American employee uses about 500 disposable cups a year. Some companies encourage colleagues to take reusable cups from home.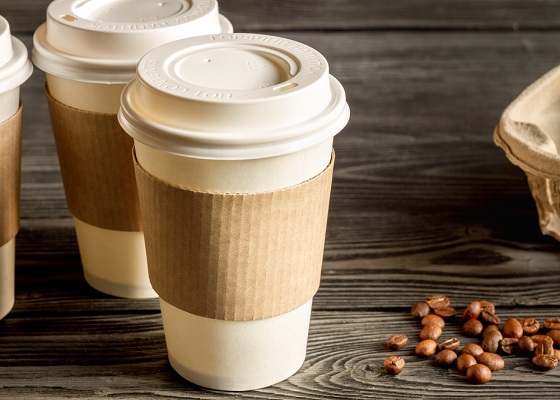 But the problem is that this can't completely solve the problem of Styrofoam waste and pollution. Maybe you can turn for GREENMAX for help, it can provide you with total solutions for Styrofoam recycling.
GREENMAX Styrofoam compactor is a screw compressing machine which can achieve foam volume reduction at a ratio of 50:1, with the professional machine to recycle Styrofoam waste, your main task is to collect the Styrofoam waste in your home or workplaces.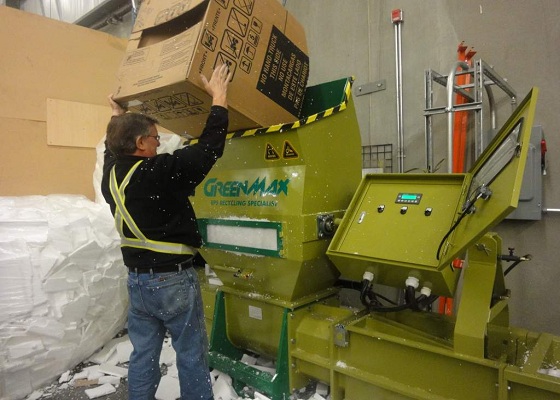 The Styrofoam you recycled will be turn to new products again, you may never know this will save how much resources. But to be a recycler, also be greener.