General Introduction of Polystyrene Foam Compactor
According to the characteristics of the foam and different local cultures, polystyrene foam compactor, also known as EPS foam compressing machine.

EPS foam compactor is to use a helical compression mechanism to compact EPS foam into blocks. The operator dropped the foam block into the hopper, the shredder brake the foam into blocks, then screw mechanism extruded small pieces of EPS foam into compressed blocks. This compactor may have several common forms, such as compressing, hot melting.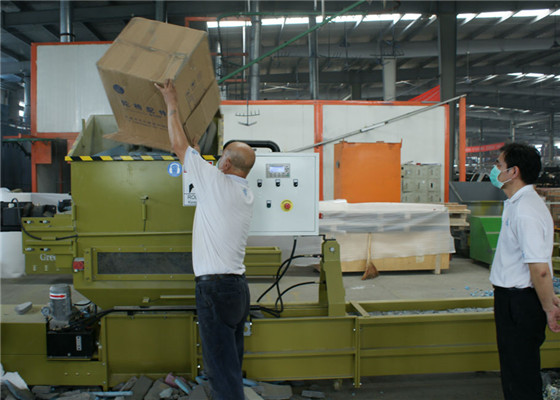 The compression section has pressure adjusting means a front end for adjusting the compression ratio. According to the characteristics of the material, the compression ratio is up to 40:1, in order to achieve the purpose of reducing the volume of EPS, to facilitate storage and reduce the cost of long-distance transport, INTCO GREENMAX recycling machine developed and manufactured polystyrene compactor.

EPS compressor is used to reduce the volume of EPS (expanded polystyrene foam), to reduce transportation costs with EPS recycling equipment. EPS compressors are widely used in sea food processing plants, electronic factories, white goods and black goods stores and supermarkets. EPS compressor made Styrofoam recycling enterprises become possible, it will not only solve a series of difficult problems such as large volume of waste EPS in the past, high cost of transportation, provide the direction for the industry.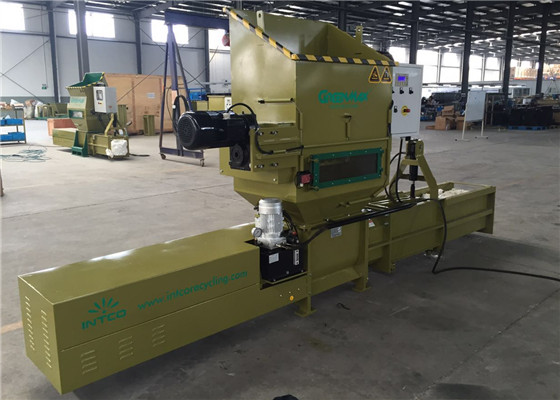 Foam compressor can also be called briquetting machine, you can make the foam product volume was reduced 30 times, to solve the high transport costs of waste foam and save storage space.

EPS foam compactor introduction
EPS foam (Styrofoam) compactor, increased the density of the EPS foam, compressed them into EPS blocks, greatly reduced the volume of EPS foam, saved storage and transport savings space and transport costs, improved economic efficiency.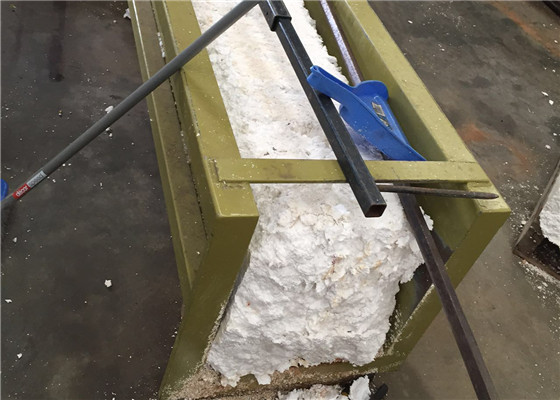 GREENMAX EPS foam recycling machine features
Small size, high efficiency, low energy consumption, saving time and labor;
Easy operation, automatic crushing and processing EPS foam;
You can select the corresponding size of the actual situation doghouse;
The compression ratio of EPS foam compaction effect is up to 40:1;
Does not change the physical properties of the waste, it is conducive to further recycling;
The compacted foam blocks can be cut off according its own size and length;
Spiral cold compress, odor-free production, reliability and environmental protection;
Polystyrene compactor can be used in XPS, EPE, EPP foam and rigid EPU compression volume reduction work;
Product workmanship, reasonable price and high return on investment.

EPS foam recycling machine application
EPS foam compactor is suitable for foam recycling business, electronics factory, packaging materials plant, storage and transportation logistics company, waste recycling, plastics recycling business, as well as urban communities and other places.