Furniture foam package recycling through foam densifiers will be a growing trend around the world
Foams can be seen everywhere. As the foam is light and weight, it is widely used in the form of domestic appliance foam package, furniture foam package and fast food foam packages. However, they are disposable, easily becoming the white pollution, so the recycling, especially furniture foam package recycling is very necessary to protect our environment, and more importantly, for many furniture stores, an appropriate recycling solution can bring them much more benefits.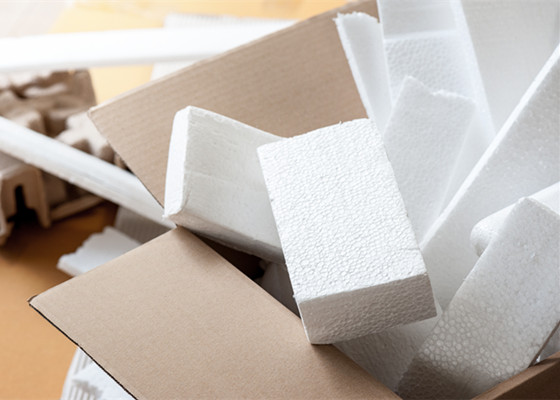 Ashley Furniture Industries, Inc., a world-renowned American home furnishings manufacturer and retailer, undoubtedly needs to use a large amount of foams for packaging. The foam disposal by landfill costs too much, and the transportation does. Therefore, Ashley has always been looking for more efficient and more green processing methods. In December 2015, Ashley got in touch with GREENMAX through Alibaba and expressed their intention to buy a recycling machine. Two months later, they bought the first GREENMAX M-C200 foam densifier and shortly afterwards, they purchased the second one with the same requirements as the first order.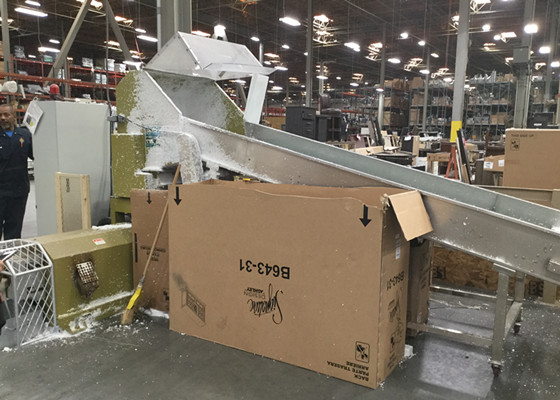 Another case is The Room Place, one of the top 100 retailers in the United states. It is a family-owned and community-oriented business, bringing their customers exquisite furniture at an affordable price. Undoubtedly, large amounts of foam materials for packaging must be essential to furniture shops, and so does The Room Place. Not long ago, they used a compactor machine of a European brand to deal with these waste, which could not work efficiently and needed to depend on too much labor power, causing the whole disposal process quite in a mess.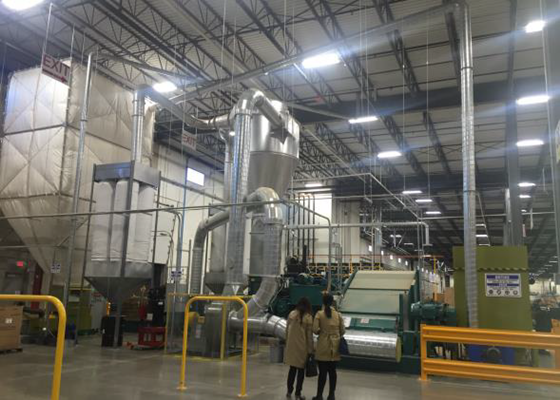 In October 2016, three machines of GREENMAX M-C300 foam densifier were sent to The Room Place. They appreciated us very much for our help to install and adjust the machine personally. According to them, they can save $100,000 under the circumstances of the labors' saving. Thanks to GREENMAX, the customized M-C300 received a great deal of praise by The Room Place and they said they were willing to help promote it to the other business peers.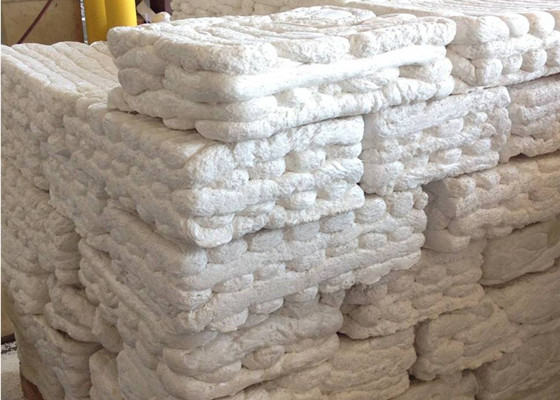 In addition to providing customers with advanced machines, GREENMAX teams also purchase back the densified foam ingots for granulating and then made the recycled PS pellets into other plastic products. So there is no denying that GREENMAX can be regarded as the only one close loop that realize the total recycling of foams.