Foam Densifier Stimulates Furniture Potential of the Packaging Recycling Market in California
Recently, the foam collection in Montclair is about to resume. Montclair is one of the cities most concerned about foam recycling in California, where residents can send clean and hard white foam packaging to the recycling center every Saturday this fall. If people in nearby cities are interested, they can also choose to participate in this foam collection activity. The following information is related to the activity:
Location: 219 North Fullerton Ave.
Time: the first collection will be held from 9 a.m. to 1 p.m. on Saturday, October 9.
Collected materials: Receive clean foam material, including foam cooler, block, and film. It is usually marked with the recycling symbol No. 6. Such as furniture, electrical packaging, etc.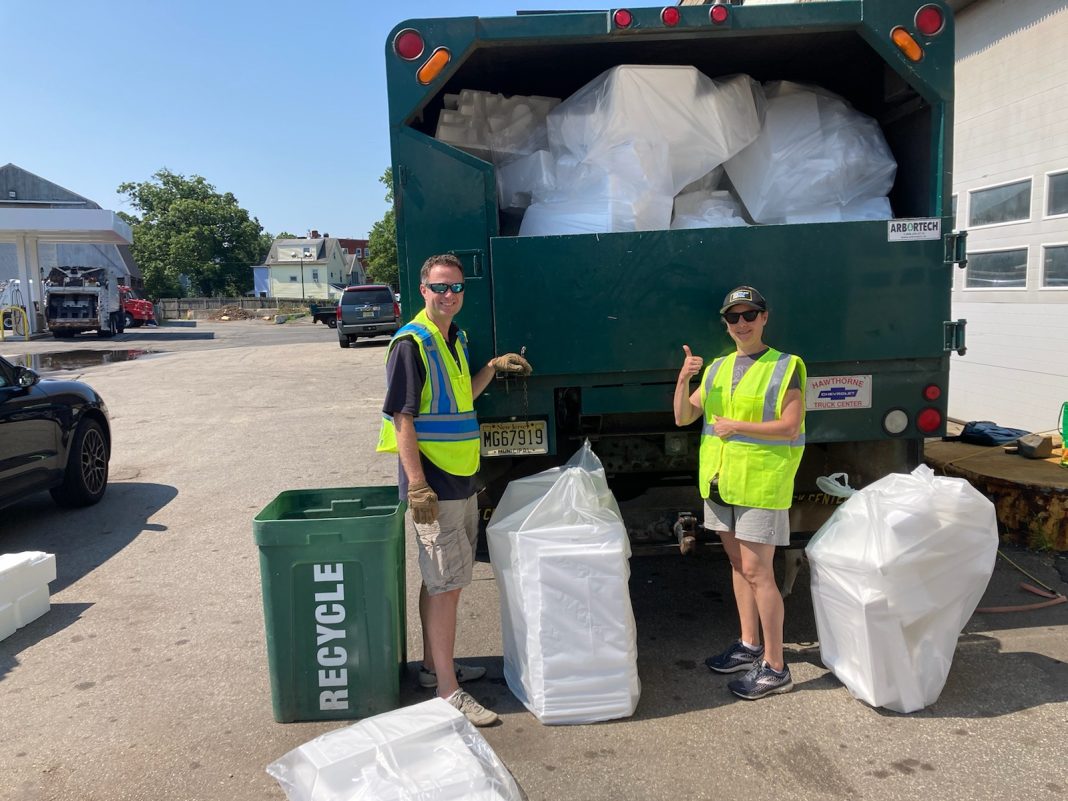 The frequent holding of recycling activities is obviously beneficial to the development of foam recycling in California. It can not only promote the growth of eco-friendly awareness but also may be a good development opportunity for foam furniture packaging recycling. Foam furniture packaging, unlike meal boxes, which contain food residues, is a relatively clean material.

In fact, it has always had great potential in the recycling market. Now, with the development of the foam densifier, the potential of the furniture packaging recycling market is also being stimulated.

Let's compare. For furniture dealers who don't use the foam densifier, how do they deal with those foam packaging? Without exception, landfills have become their destination, because foam#6 nonconventional recyclable wastes are generally stacked in warehouses and then transported to landfills together, staying in the natural environment for hundreds of years. Furniture dealers need to face high waste management costs.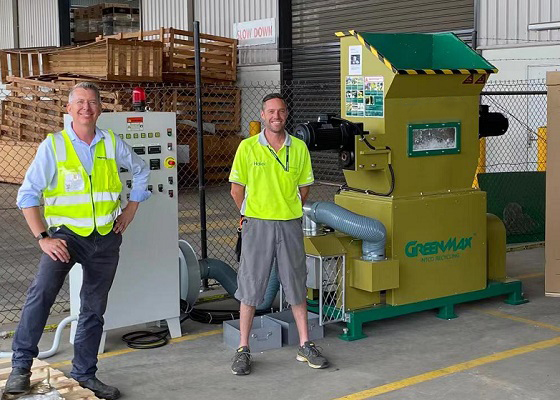 However, the situation is quite different for furniture manufacturers using the foam densifier. The hot-melt system of foam densifier can turn foam packaging into compact foam ingots, which not only do not occupy the storage space but also can be snapped up by recyclers in the recycling market for granulation.

Living Space, the largest furniture manufacturer on the west coast of the United States, has a very say in this matter. The company cooperated with GREENMAX, a famous recycling company in California, and ordered a foam densifier m-c300 to solve its recycling problem.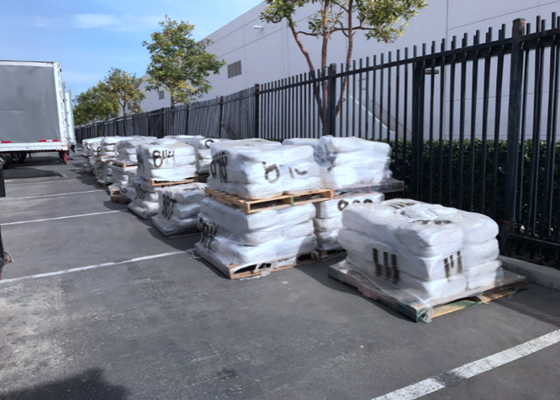 Please do not let more foam furniture packaging enter the landfill. It is not garbage, but an available resource. The recycling market of furniture packaging still has great potential. When you develop it, a foam recycling machine will become your good helper.