Foam Densifier is the Solution to Foam Packaging Waste Behind the Fast Consumption Era
Today, with the rapid economic development, what has changed is the mode and the rhythm of most people's lives. The rise of social media such as Twitter and TikTok also shows the pace of people's accelerated pace of life. Fast food has also become popular in this pace of life, and all kinds of convenience foods have become hot-selling products. In addition, takeout has become the first choice for more people.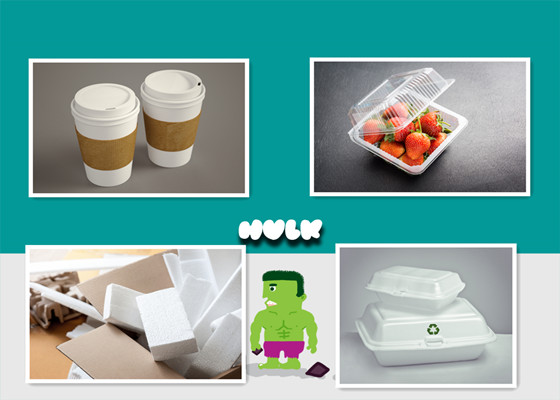 However, the foam garbage and waste generated behind this are shocking and increasingly do harm to the environment. But nowadays, the emergence of foam densifiers has alleviated this problem.

More and more cup noodles and takeout are sought after by employees who have no time to cook because of their busy work, which causes the foam to appear more and more in our lives. With their stable performance and low price, food-grade PE foam and PS foam have become the primary materials for many instant noodle boxes and takeout boxes. However, every sword has two edges, whether PE or PS is a very difficult material to degrade. The design purpose of foam densifier is to recover 100% foam and relieve the pressure of continuous damage to the environment.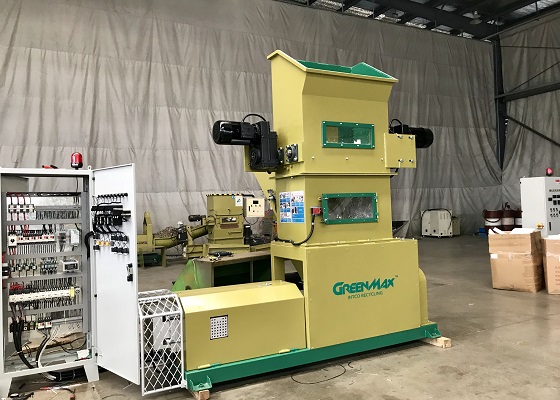 GREENMAX, founded in 2010, is a brand of foam recycling machine by INTCO Recycling. It provides global customers with professional foam recycling solutions, from foam densifier to recycling foam ingots, and finally waste foam granulation and reprocessing. GREENMAX mature foam recycling solutions, to help countless restaurants and enterprises to solve the problem of foam recycling.

After the crushing, extrusion, and hot-melt treatment by foam densifier, the volume of the foam packaging can be reduced to 1 / 90 of the original, which can also directly solve the difficult storage problem caused by the lightweight and large volume of foam waste, and save the storage cost while protecting the environment.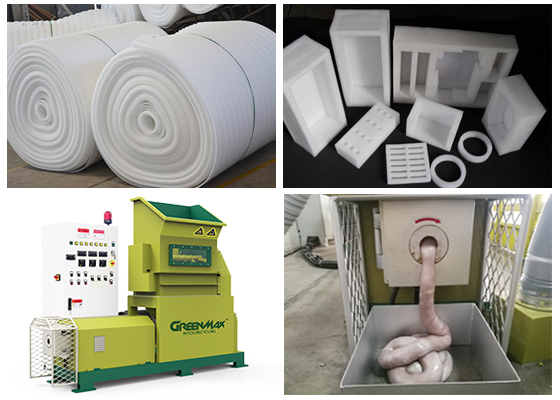 Living garbage and environmental pollution have always been global troubles in recent years. People's life is inseparable from convenience, but at the same time, the environment also needs our protection. Therefore, containment is not the best way to deal with food-grade foam garbage, and active response and solution is the only method.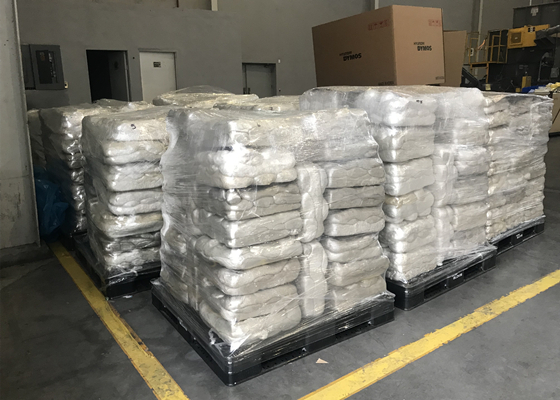 In the future, with the improvement of people's awareness of environmental protection and the strengthening of science and technology, there may be the emergence of foam substitutes, but at this stage and in the future, the recycling system of foam densifiers has been very mature. From these two directions, it is a good choice to control foam waste and pollution. GREENMAX is willing to work together with all walks of life to reduce foam waste pollution and build a better tomorrow.