Foam Densifier is Dedicated to Foam Recycling That No Blue Dustbin Required
Today, the recycling industry has made great progress in the United States, where blue dustbins can be seen everywhere to recycle the garbage picked up. But there is one kind of waste that is not accepted by these blue dustbins, and that is foam. There are two reasons for this phenomenon. One is that many people do not fully understand the fact that foam is 100% recyclable. The other is that there is no proper channel for local people to recycle foam. Now, the emergence of foam densifier is helping to change this phenomenon.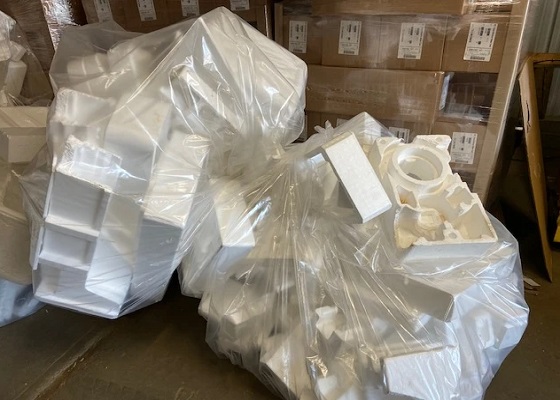 Foam densifier is the recycling machine that applies the new hot-melt technology to foam recycling. Its wide application will solve some existing difficulties of foam recycling, which are inseparable from the fact that the blue dustbin does not recycle the foam. To recycle foam, you have to take it yourself to the city drop-off center, pay $3 per carload and unload it yourself. That means you have to be willing to recycle it, be able to haul it yourself and pay for the privilege. For foam densifier, recycling foam does not need these complex rules and tedious steps.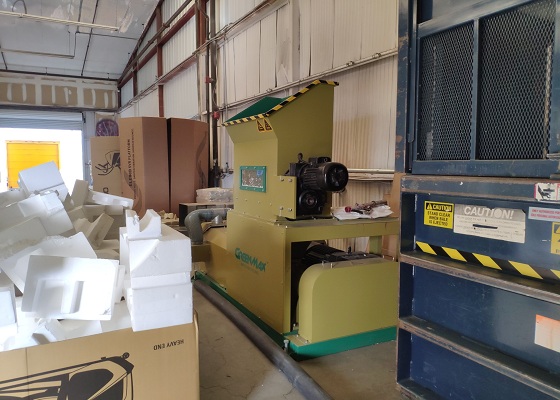 Go TRG, one of the largest recycling companies in the world, has a say in foam recycling. The foam packaging of GO TRG is about 6000 to 7500 kg per month. Initially, the foam packaging was directly discarded, with high cost and large coverage. Later, GO TRG realized that changes should be made. After careful comparison, due to its unique design ability and the overall solution used to buy back its foam ingots, they chose to cooperate with GREENMAX and purchased a foam densifier M-C100. In the case that blue dustbins cannot be applied, the foam is recovered smoothly, which saves a lot of costs.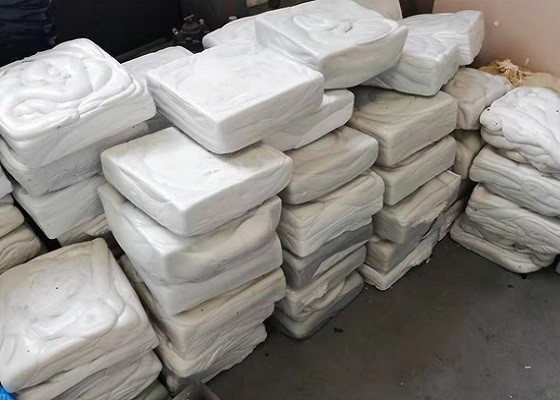 Sometimes, the environment can't be changed. In a short period of time, the dustbin that accepts foam will not be popularized. However, the application of foam densifiers can not only make foam recyclable but also represent the never disappearing enthusiasm for recycling.