EPE recycling can find its way in GREENMAX PE foam recycling machines
Polyethylene (PE) foam is a class of thermoplastics and is derived from polymerization of ethylene. They are inert to water, solvents, and grease at typical temperatures. In the foam form, PE is widely used in packaging, building and construction, automotive, footwear and other applications.

As they are ozone friendly, chloro-fluoro-carbon free, odorless, recyclable, and lightweight, PE foams have high buoyancy, which makes them popular for marine uses, and the most common application is the packaging material.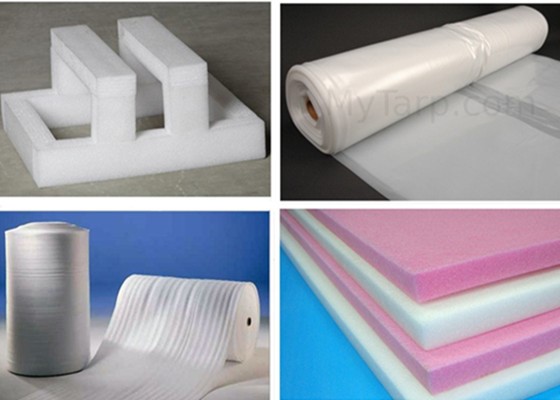 With the growing demand from emerging economies, the global PE foam market is witnessing high growth in the emerging economies of the world such as Brazil, China, Russia, Mexico, and India.

However, the more PE foams are needed and applied, the more knotty problems they will bring about to our daily life. These PE waste, including EPE foam waste, after discarded in the water or thrown in the landfill, will do much damage to the environment. Thus, PE and EPE recycling are not only advisable, but also necessary.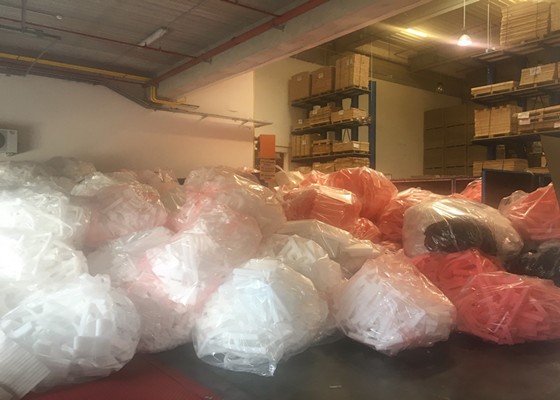 Fortunately, designed by GREENMAX, the PE foam recycling machines are professional and with high efficiency. The EPE screw compactor of Zeus series is specialized in plastic foam compression, especially in three aspects. Firstly, with a surface melting technology, the compacted PE foam will not expand again. Secondly, the heavy crusher driven by two powerful motors is able to break PE foam into 20-25mm small pieces. Thirdly, GREENMAX applies SIEMENS control system guarantees easy and simple operation.

Besides the screw compactor, GREENMAX also designed thermal densifier. The screw melting technology enables continuous output at a ratio of 90:1. High-density ingot weights up to 25T per 40HQ container load. It has three stages of temperature control manipulate output color as white as possible.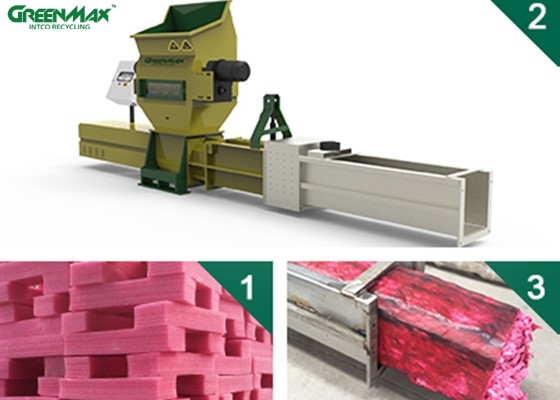 Both of these EPE recycling machines can reach the aim of volume reduction, which can save much storage space and transportation cost.

Therefore, GREENMAX recycling machine has follow the path of sustainable development, which, not only can protect the environment, but also can improve the utilization of the resources.