Effective EPS waste management requires professional recycling machines
Waste management is familiar to to everyone of us. Now many companies have their own waste management system, but for the management of EPS waste, it seems that there is still no standardization.

For communities and organizations, waste management is an important task, not only to keep the environment clean, but also to improve residents' awareness of recycling. By realizing the importance of recycling, everyone can participate in recycling activities and create an ecological planet.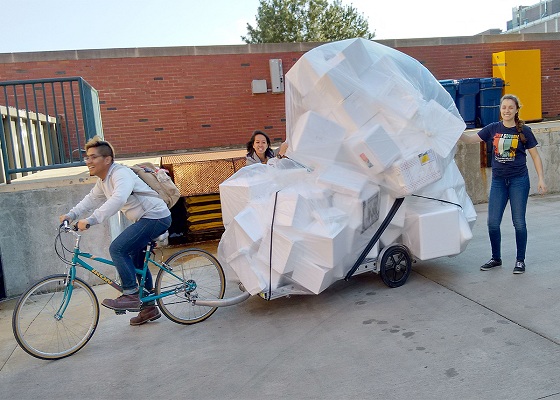 For enterprises, waste management is part of the management system, because it not only helps to reduce the environmental pollution, but also helps to maintain the reputation of the company. Some enterprises even make profits form waste recycling work.

EPS, usually found white and bulky, is actually a very good recyclable material after being used. EPS is almost 100% recyclable, but unfortunately, only Japan and a few countries have complete recycling systems of EPS waste at present, and the recycled EPS blocks are sold across the world for its full use.




An important aspect of effective EPS recycling is to adopt professional machines. More and more manufacturers and end users began to introduce EPS densifying machine to achieve EPS volume reduction. The furniture industries, like Living Space and Ashley, choose GREENMAX EPS densifier for its EPS waste management. We have long and stable cooperation with these companies, because we are not only a equipment supplier, but also responsible for their recycling project.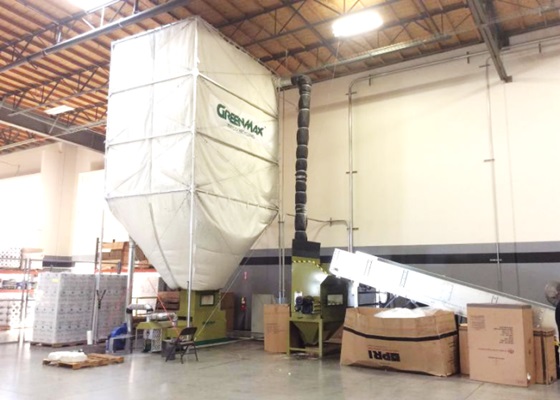 GREENMAX helps reduce the foam volume by 50 to 90 times, and saves much storage and transportation costs during the recycling process. Furthermore, GREENMAX also purchases back the compacted EPS blocks you have. We provide recycling project consultation and offer total solutions for EPS recycling.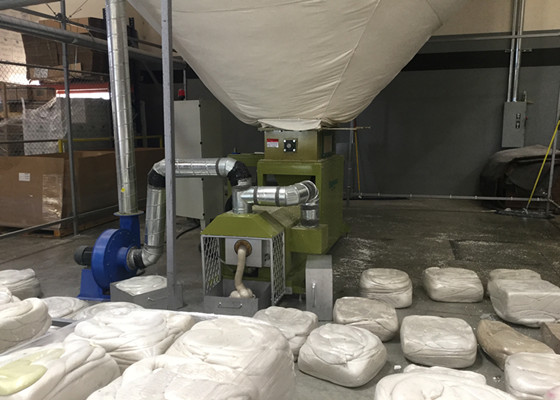 If your business involves large amounts of EPS waste, please attach more importance to EPS waste management. GREENMAX offers professional machines that make your EPS recycling more efficient.