Do not make Christmas decorations pollute our beautiful environment
After Christmas, the Christmas decorations in the streets have lost their "freshness". Because of the low recycling rate, most Christmas decorations have turned into "garbage".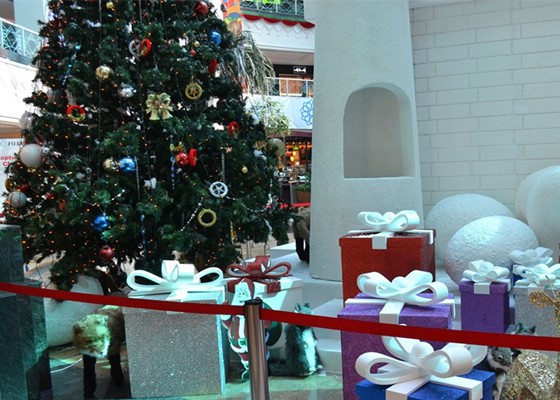 Christmas trees can still be used in the next year, but these small pendants and snowmen are made of foams which will break up into small pieces, and it is expensive to buy these decorations.

We all know that Christmas tree ornaments are made of plastic or synthetic materials that can not be degraded naturally. If these ornaments are thrown away by the public as living garbage, and not to classify them, it will cause some pollution to the environment.

Recycling is a concern for everyone, but how to recycle Christmas decorations, especially foam is a problem. First we have to know what foam is? Foam, we can also call it Styrofoam, polystyrene, and EPS. We can see the shadow of foam everywhere such as foam food trays, coffee cup, packaging industry and decoration industry. But foam is problematic because it is not easy to recycle this material. If you think that you can transport foam into recycling plants to recycle easily then you are wrong. Why do I say that? Because the shipping fee is not cheap for you. Besides, it is difficult to pack because its light in volume.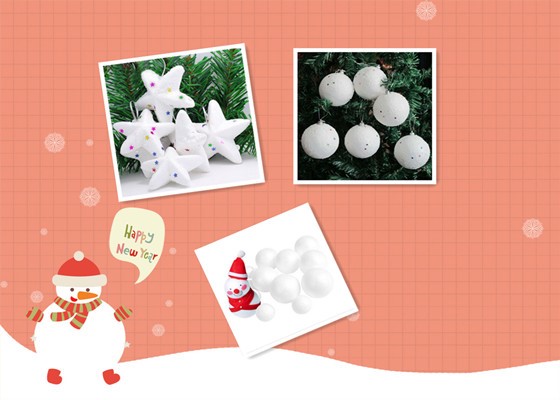 So, we have to make it dense in volume. We have to use foam densifier to dispose of waste foam. The machine can be provided by a reputable specialist in recycling industry——GREENMAX. GREENMAX foam densifier is designed especially for foam recycling but also can process materials which include EPS, XPS and PSP. The machine will crush the foam into pieces and then compress the pieces into EPS blocks which are 50 times smaller than before.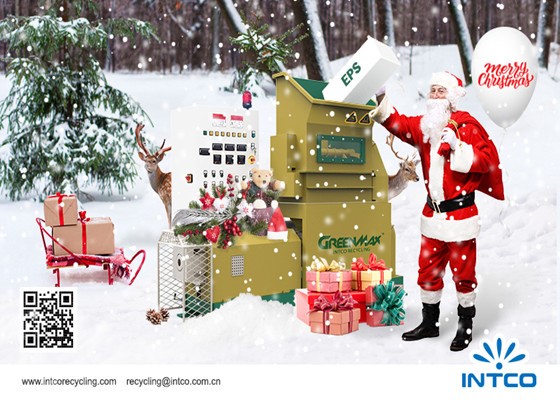 Christmas is a happy time for most people, a time to spend with family and friends. When we are enjoying our Christmas, remember to tell your family something about the recycling after Christmas and do not make Christmas decorations pollute our beautiful environment. May your Christmas be filled with happiness, love and peace. If interested, you are welcome to leave your comments.